Stop attacks on Igbo, group tells Sanwo-Olu, traditional rulers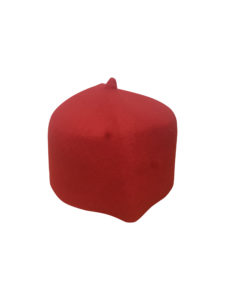 The Umuigbo Youth Progressive Association has urged Gov. Babajide Sanwo-Olu and traditional institutions to do more to secure lives and property of Igbos and Non-Igbos residents of Lagos State.
The association made the plea in a statement jointly signed by its National Chairman, National Secretary and National Patron, Rev. Gabriel Emmanuel, Ms Gladys Ogoke, and Chief Mbazuruike Amaechi in a statement on Friday in Lagos.
In a statement entitled "Threats and Attacks on Igbos abs Non- Igbos Resident in Lagos State", the group described as totally unacceptable the alleged attacks on Igbos in Lagos State.
"The Umuigbo Youth Progressive Association believe in One Nigeria and also believe that every Nigerian citizen is free to live, work and do his or her legitimate business in any part of the country without being terrorised or subjected to threats of any kind.
"To this effect, we hereby call on the Governor of Lagos State and traditional rulers to publicly condemn these attacks and put a stop to it," it said.
According to the statement, the attacks were deliberately promoted for political gains without thinking of the long term consequences on the peaceful co-existence of the people of Lagos State.
"We make bold to state here that the Lagos State government will be held responsible for whatever happens to the Igbos and non-Igbos resident in Lagos before, during and after the 2023 General Elections.
"We are waiting for a response from Lagos State Government guaranteeing the security of the lives and properties of everyone resident in Lagos State irrespective of their tribes or religion," it said.