Over 50 SMEs Benefit from NACC, Facebook Boost your Business Training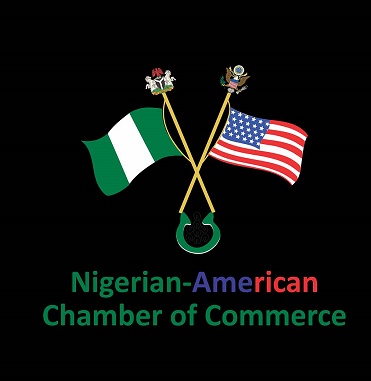 By: Theresa Igata
The Nigerian-American Chamber of Commerce in Partnership with Facebook and Digivate 360 have trained over 50 SMEs on ways to scale up their businesses online.
The training which held at the Facebook NG Hub in Lagos, drew participants from various sectors of the SMEs value chain.
According to Ebuka Ugochukwu, Communications Executive at NACC, it became very important that the Chamber began working around including SMEs in its business model which is what has championed the training to try to empower businesses with digital skills to grow, manage their brand and increase income.
"We have come to understand that SMEs are the backbone of any economy. We do expect that as these businesses grow, they'll be able to contribute more to the economy and leverage in the connections and opportunities that we provide them to scale up".
Ebuka noted that when Zuckerberg visited the country in 2016, "one of his objectives was to try to see how we could empower a good number of SMEs in the country".
He added that the Chamber was happy to note that it was part of the objectives "to empower SMEs. We'll keep doing so much and we can only achieve this through capacity building programmes like these, for as many people as possible that are interested", he said.
Amongst other things, the Chamber which seeks to bridge the business gap between Nigeria and the United States also organises breakfast networking meetings, "where participants are exposed to networking events and creating new business connections for the growth of their enterprise."
"It is very important that people know what we're doing so that they can always reach us, to know how we can help them scale up".
He however emphasised that the training was still on-going. "We're just done with the first phase and we hope that we'll be able to take advanced stage of the training soon", he said.