Access Bank manager dies of Covid-19, branch shut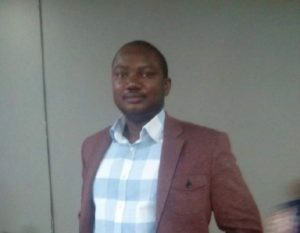 Access Bank has shut its branch at Onne , Rivers State after its manager, Mr. Obinna Anumba, reportedly died  of Covid-19. He died Tuesday amid fears that many of the staff and visitors who came in contact with him may have contracted the deadly virus.
Political Economist gathered that many of the staff of that branch are currently sick and their samples had been sent to the laboratory for test. The results are being expected latest on Thursday while the staff have been advised to self-isolate.
The bank has sent out a notice to anyone who had visited that Access Bank branch in the last two weeks, to self-isolate.
A staff of Access Bank confirmed the story, explaining that the bank had to act responsibly by closing the branch as part of the covid-19 protocol to save the life of others.