Arrested Lebanese money launderer is not new in the business – Investigation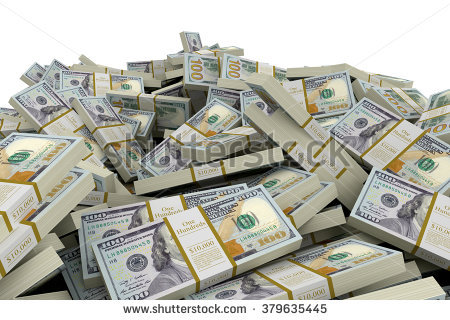 Abbas Lakis, a Lebanese arrested at the Nnamdi Azikiwe International Airport, Abuja, for alleged money laundering has been running an illicit forex business, investigations are beginning to reveal.
An EFCC official said from preliminary investigations, Mr Lakis who has strong ties with some top Nigerians, has been running a ring of money laundering crooks who launch out from Nigeria to domicile the cash in offshore banks as well as make purchases on behalf of their clients.
The source said EFCC official moved into action after intelligence report from Kano that he had bundles of dollars stacked in his luggage.
Mr Lakis who is still in EFCC custody undergoing interrogation would be arraigned soon after the closure of investigation.
"I cannot volunteer any other information; we are still investigating him", the source said.
Our reporter learnt that EFCC officials have formed a dragnet from Kano to Abuja and Lagos where it was suspected Mr Lakis has his cells of operation.
A statement by EFCC's Head,  Media and Publicity, said Lakis was picked up at the Nnamdi Azikiwe International Airport, Abuja, following intelligence report.
The report said he had on him, undeclared huge sums of monies aboard Egypt Airline from Malam Aminu Kano Airport enroute Lebanon.
"At the point of arrest, a thorough search on his luggage, uncovered $2,104,936,  £163, 740 and €144,680.
"Other currencies found with Lakis include Riyal 391,838 (Three Hundred and Ninety One Thousand, Eight Hundred and Thirty Eight Riyals), CHF 3,420 (Three Thousand Four Hundred and Twenty Swiss Franc).
"Lira 435 (Four Hundred and Thirty five Lira), £109,000(One Hundred and Nine Thousand Lebanese Pounds), Dirhams 10,135(Ten Thousand One Hundred and Thirty Five UAE Dirhams)  ¥10,000 (Ten Thousand Chinese Yuan)  and Riyal10 (Ten Qatar riyal), in his possession.
"He will be charged to court as soon as investigations are concluded," the statement said.