Arsenal EFL semi-final against Liverpool postponed due to Covid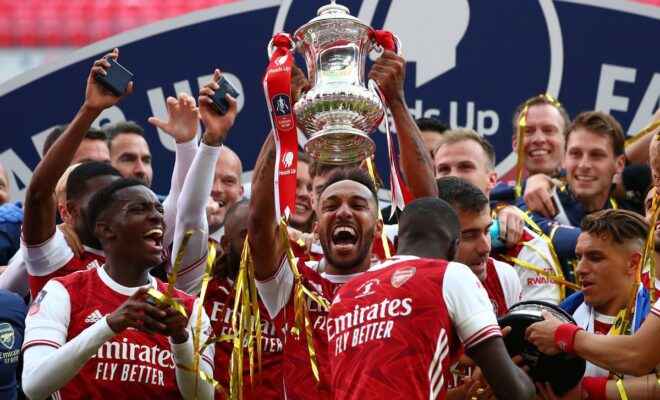 January 5, 2022
A Covid-19 outbreak at Liverpool has forced their League Cup semi-final first leg against Arsenal on Thursday to be postponed after the EFL granted the Reds' request for a postponement
Liverpool had requested the first leg be called off after a Covid-19 outbreak forced their squad to be sent home from training on Tuesday, before the club shut their AXA Training Centre down on Wednesday.
The Anfield side were left in danger of not having a full roster to take to the Emirates just over 48 hours later, with both manager Jurgen Klopp and Pep Lijnders in isolation after contracting the virus.
In accordance with the competition's guidelines, the English Football League granted Liverpool's wish and the two legs will now be played on new dates of January 13th and January 20th.
Klopp missed the Reds' thrilling 2-2 draw with Chelsea on Sunday due to returning a suspected positive test for coronavirus along with several players, as Lijnders took charge.