Ayu's emergence as PDP Chairmanship candidate receives nationwide approval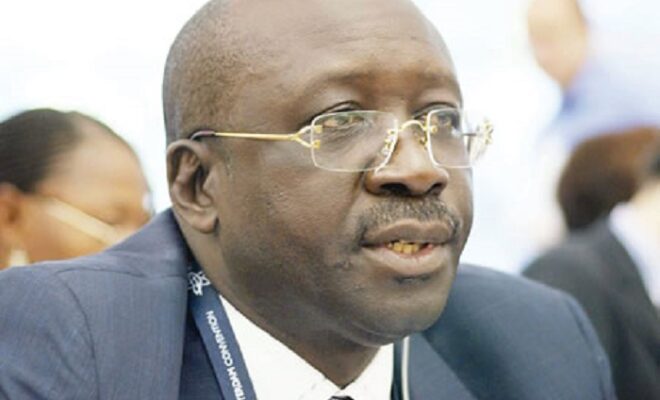 October 14, 2021
The emergence of Dr Iyorchia Ayu as consensus candidate of the northern caucus for the national chairmanship position of the Peoples Democratic Party (PDP) has continued to elicit nationwide approval from PDP faithful.
Ayu emerged the consensus candidate of the Peoples Democratic Party (PDP) ahead of the party's national elective convention scheduled for Oct. 31 in Abuja.
Some PDP members in Delta and Rivers states said he was the right choice given his pedigree. They described Ay as a loyal party man who has never wavered in his allegiance to the PDP.
Feelers from Adamawa, Katsina and Sokoto suggest a new high in party approval of the choice of a candidate.
In Lagos, Dr Adetokunbo Pearse, a PDP stalwart commended  the choice of former Senate President, Dr Ayu.
The former senate president emerged the consensus candidate after hours of continuous meetings by PDP stakeholders of Northern extraction in Abuja.
In his reaction, Pearse told NAN on Thursday in Lagos that Ayu's experience made him an ideal man for the PDP top position.
"It is always welcome news when we see that senior party positions in the PDP are spread around the country.
"This is an exercise in democratic exigency, and Ayu's vast experience and amiable personality make him the ideal man for the job.
"Ayu will head a formidable PDP team which will rescue Nigeria," Pearse said.
According to him, it is proper  to cede the national chairmanship to the North Central.
The national leadership of the PDP zoned its  national  chairmanship position to the north.
Ayu being from the north central leaves the choice of Presidential candidate open to other zones including North east and north west. The south is also putting up a strong contention for the presidential ticket.