Buhari likes Igbo people, I'm a witness – Air Peace CEO, Allen Onyema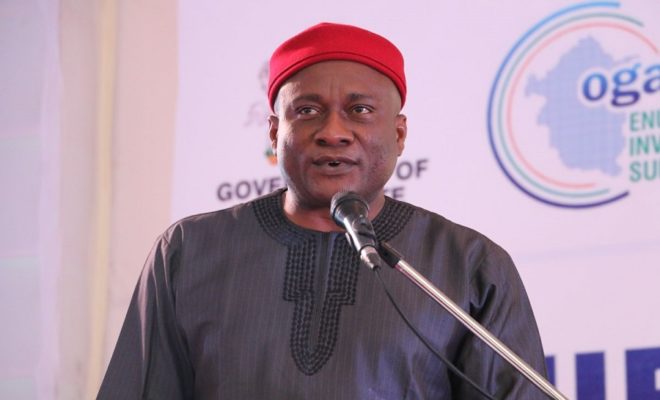 Chief Executive Officer of Air Peace Airlines, Allen Onyema has dispelled the notion that President Muhammadu Buhari does not like Igbo people, describing it untrue.
He spoke in an interview ABS television in Anambra State where he profusely dismissed the insinuation of bitterness and marginalization towards Igbo by Buhari. Rather, the aviation chief thanked God for the emergence of President Buhari at this time. He said under the Buhari government, he has enjoyed massive benefits even as an Igbo man.
He said: "I thank God for our president, President Muhammadu Buhari. It is very untrue that he does not like the Igbos. I'm a beneficiary, without being a member of his party or any party, of his support for indigenous businesses but people don't know, people believe what they read out there.
"The Federal Government of Nigeria has given me destinations they have not given anybody yet I'm an Igbo man. I'm from Anambra, I don't know anybody, I don't have any Godfather.
"President Buhari, through his aviation minister, Hadi Sirika, has given me China, has given me London, has given me Portugal, has given me the entire Europe, I'm an Igbo man…has even given me Jeddah and I'm not a Muslim, they've given me US, India and others.
"The government has given me 20 destinations to fly to. I'm an Igbo man. It's not true that President Buhari does not like Igbos."