Chinese loans: Amaechi appears before Reps public hearing, says I'm only aware of $1.6bn contract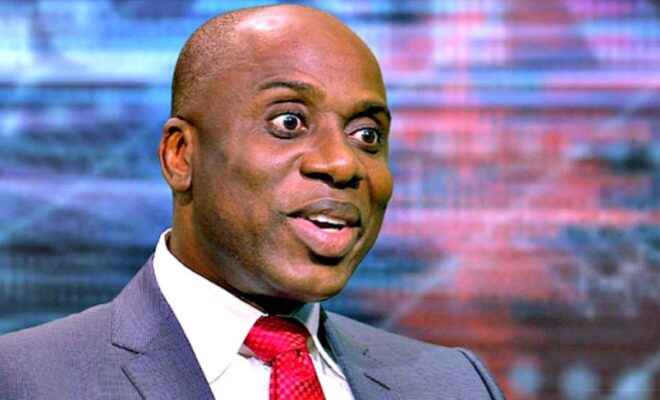 The Minister of Transportation, Rotimi Amaechi has appeared before the House of Representatives Public Hearing on Treaties and Protocols.
Speaking during the hearing in Abuja on Monday, Amaechi disagreed with the committee, saying he is unaware of a N33 billion contract by the Ministry of Transport but only a $1.6 billion contract.
He said the action of the committee is political.
The committee, which is investigating Nigeria's foreign loans, had on July 28 when Amaechi  appeared before it, raised the alarm that the agreement signed with China might force Nigeria to cede its sovereignty to the Asian country.
But the minister advised the lawmakers against the probe, saying it could make China to withhold the loan, thus thwarting rail projects that would be financed with the money.
The committee is also interested in the number of Nigerians and Chinese involved in the Federal Government rail project.