Coronavirus: Ministry of information to intensify awareness, information programme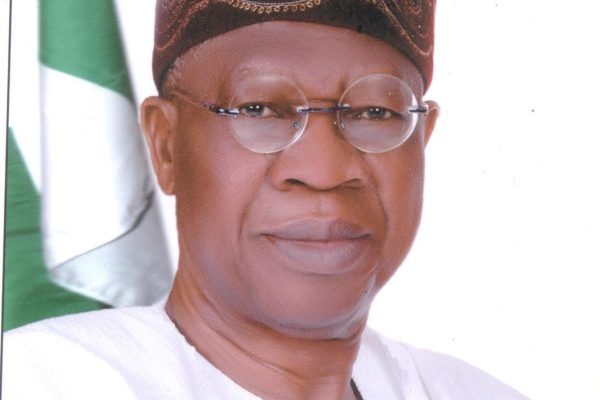 Minster of information and Culture, Lai Mohammed
As Nigeria records case of coronavirus in Lagos, the Minster of information and Culture, Lai Mohammed says the ministry will work with relevant stakeholders in the dissemination of relevant information to Nigerians on the coronavirus outbreak.
Speaking at a news conference in Abuja on Friday, he said that working with the National Orientation Agency and State ministries of information, jingles pamphlets and other information materials will be produced and translated in different languages.
He added that the social media will also be well utilised and warned against spread of fake news or information concerning the spread of the coronavirus.
Nigeria confirmed her first case, Friday through an Italian citizen who entered Nigeria on Feb. 25 from Milan, Italy for a brief business visit.
The commissioner for health in Lagos State, Akin Abayomi said that the case was confirmed on Feb. 27, and has been reported to the Federal Ministry of Health.
Abayomi said that the patient fell ill on Feb.26, and was transferred to Lagos State Biosecurity Facilities for isolation and testing.
"COVID-19 infection was confirmed by the Virology Laboratory of the Lagos University Teaching Hospital (LUTH), part of the Laboratory Network of the Nigeria Centre for Disease Control.
"The patient is clinically stable, with no serious symptoms, and is being managed at the Infectious Disease Hospital in Yaba, Lagos," Abayomi said.
The commissioner said that the state has been strengthening measures to ensure that any outbreak in Lagos was controlled and contained quickly.