Coronavirus: NCDC utilising open software technology for real-time data analysis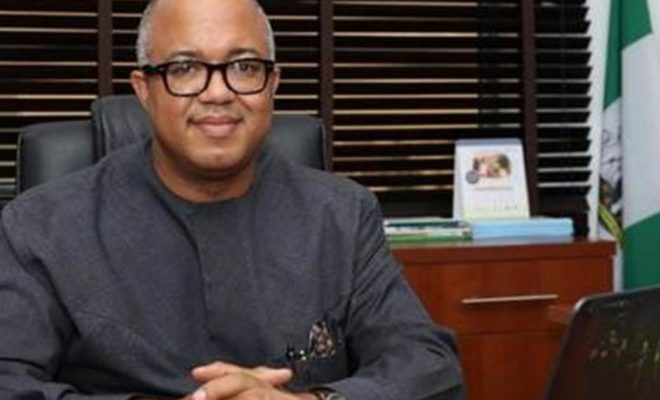 The Nigeria Centre for Disease Control, NCDC, says it is utilitising a @SORMAS_open software for real-time collection and analysis of data on COVID-19 in Nigeria.
The Director General NCDC, Dr. Chikwe Ihekweazu disclosed this at the President Task Force, PTF, briefing on COVID-19 on Wednesday.
"Our primary strategy is to work with affected states in identifying COVID-19 cases and their contacts for prompt isolation and treatment as required", he said.
Chikwe added that the virology lab of Alex Ekwueme Federal Teaching Hospital Abakaliki, Ebonyi has been activated for COVID-19 testing.
"This brings the number of COVID-19 testing labs in Nigeria to 7 (In progress-Maiduguri, Kano, Sokoto, Port Harcourt, Jos and Kaduna).
As at 08:00 pm 1st April, there are 174 confirmed cases of coronavirus in Nigeria.
Currently, Lagos which still has the highest number of cases now has a total of 91 infections, followed by the FCT with 35 cases, Osun with 14, Oyo with eight, Akwa Ibom with five, Ogun, Edo and Kaduna with four each, Bauchi with three, Enugu and Ekiti with two, while Rivers and Benue have one.
Nine have been discharged, while two deaths have been recorded.