Coronvirus pandemic has been exacerbated by politicisation: WHO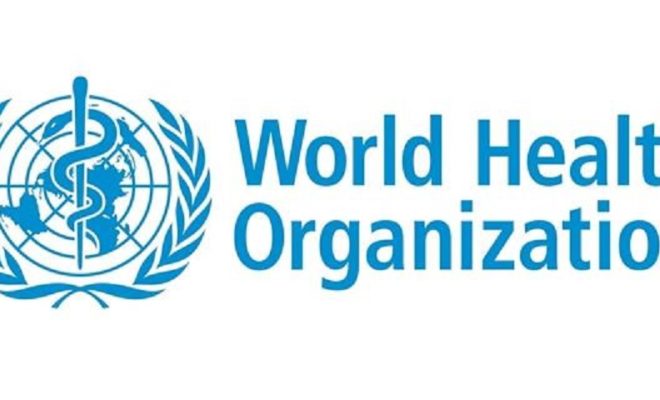 The global coronavirus pandemic has been exacerbated by polititicisation, the World Health Organization's director general said on Monday.
Tedros Adhanom Ghebreyesus was speaking at a virtual health forum organised by the World Government Summit, an event organised by Dubai, according to Reuters.
Recall that in April that the WHO had warned that using the COVID-19 pandemic to score political points is dangerous and will only result in "many more body bags".
Tedros had noted this less than a day after President Trump criticized the WHO and its relationship with China. Tedros also revealed he has received death threats in recent months.
"Please don't politicize this virus," Tedros said in a briefing in Geneva, after he was asked about Trump's remarks. He later urged political leaders to "please quarantine politicizing COVID."
"The focus of all political parties should be to save their people," Tedros said. He added that politicizing the virus only exploits differences at the national level.
"If you want to be exploited and if you want to have many more body bags, then you [politicize the virus]," the WHO leader said. "If you don't want many more body bags, then you refrain from politicizing it."