Court orders destruction of over N40m worth of fake shoe polish in Anambra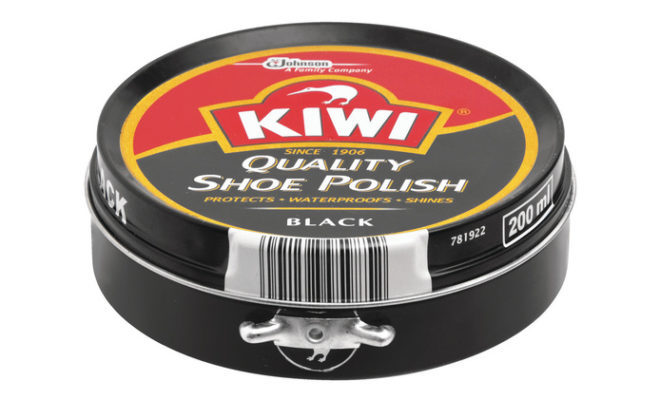 The fake products were packed in a warehouse in Onitsha by undisclosed importers who were said to have ordered them from abroad for sales to members of the public and for distribution to other countries.
Loaded in three trucks, the products were taken to a dump site and set ablaze on the orders of Justice Bature Gafai of the Federal High Court, Awka.
According to the order, the fake products are to be destroyed in the presence of a court bailiff, the Police, officials of the Standards Organization of Nigeria (SON), and the media.
Addressing the press after the destruction of the products, the counsel to the franchise owners of the original shoe polish said the court, aside the destruction order of the fake products, also slammed two million naira cost of damages on the illegal importers to be paid to the court.
The franchise owners say the public destruction is to serve as a deterrent to others in illegal businesses.