Court quashes case of alleged criminal proceedings instituted against Gbajabiamila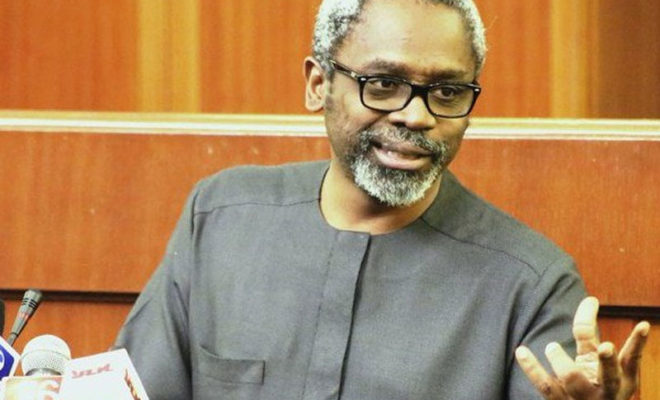 A Federal Capital Territory High Court sitting in the Bwari area of Abuja has nullified the criminal charge brought against the Speaker of the House of Representatives, Mr Femi Gbajabiamila.
The African Peoples Party (APP) and one Mr Anas Isa – Mohammed had alleged at the grade 1 area court, in Karishi, Abuja, that Gbajabiamila lied under oath while filling form cf001 of INEC, to the effect that he was never convicted of any crime.
In an application for judicial review for an order of certiorari, Gbajabiamila in a motion on notice pursuant to Section 12 of FCT Area Courts Act 2010, Order 44, Rule (A) and High Court of the FCT Rules 2018, challenged the criminal proceedings against him.
The respondents had contended that the Speaker was found guilty of professional misconduct by the state bar of Georgia, United States of America in 2007.
Gbajabiamila, however, challenged the criminal proceedings instituted against him and applied for a judicial review at the FCT High Court.
The presiding judge, Justice Othman Musa in his judgment, quashed the criminal charge against the speaker, on the ground that the lower court lacked jurisdiction to entertain and determine the matter.
Consequently, the court declared the proceedings and decisions of the Grade 1 Area Court of May 30, 2019 unconstitutional, ultra vires, null and void. Justice Musa also stated that if Gbajabiamila gave a false information in the course of filing out his INEC Form CF001 as alleged by the respondents, a criminal charge ought to have been filed against him at either the Federal High Court or FCT High Court, as prescribed by the Electoral Act.
"The first respondent (APP) is not a legal officer of INEC. Criminal matters are only enforceable by a law enforcement agency. I so hold," the judge said.