Covid-19 is glorified malaria used by politicians, others to steal billions of naira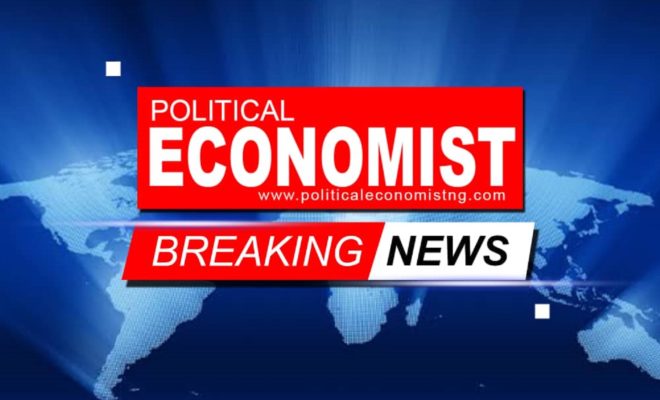 Kogi State Governor, Yahaya Bello, has described Covid-19 as 'glorified malaria' which some Nigerian politicians and middlemen have used to steal billions of naira. He disclosed this on the Tuesday edition of Sunrise Daily on Channels TV.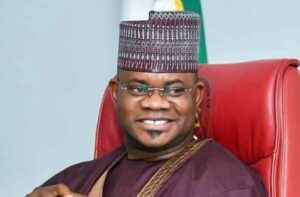 Governor Bello explained that most of the looting of CACOVID warehouses across the nation was partly because the CACOVID office in Abuja gave instruction that no item should be distributed without official flag-off by Abuja.
He faulted the mode of supply of the Covid-19 palliatives to his state, stressing that most of the items were produced locally in Kogi and could have been sourced by the state officials rather than shipping them from Abuja. He added that even when the items were not produced locally, the state has middlemen who would have helped to source the materials for effective distribution.
Then he dropped a bombshell: "Some of the supplied CACOVID items were already expiring at the time of supply", stressing that the items were supplied as recent as September this year, and not in April as was insinuated by some persons.
He accused some politicians of being behind #EndSARS protests, saying it was a grand design to discredit the Muhammadu Buhari government.
There had been grand scale looting of warehouses where CACOVID palliatives were stored across the country.
Recall that on Monday, the Sun Newspapers correspondent in Kogi, Mr Emmanuel Adeyemi, was among some persons that were shot in Lokoja on Monday during a bloody clash between #ENDSARS protesters and political thugs.
Adeyemi was shot as he made his way to the NUJ Press Centre on Lugard Road in Lokoja, while another unidentified person was also shot on the same road.
The two persons were rushed to the Lokoja City Clinic, a private facility where they are currently being treated.
Several other people were also shot by the rampaging gunmen, who engaged the protesting youths in different parts of Lokoja.
The hoodlums, who were moving about in five unmarked vehicles also visited Cemetery Road Junction, where they shot sporadically into the air.
Shops and business premises hurriedly closed down while residents fled in different directions for their safety.
The development has forced journalists in Lokoja, the state capital to go into hiding, following information that the gunmen were after them.
The #ENDSARS protest took a dramatic turn on Oct. 25 in Lokoja when protesters began massive looting of public and private warehouses and shops.
The looting continued until Monday, with youths invading a government warehouse located on Hassan Usman Katsina Road to loot various items.