COVID-19: LASG looks to testing 120,000 persons in the next 60 days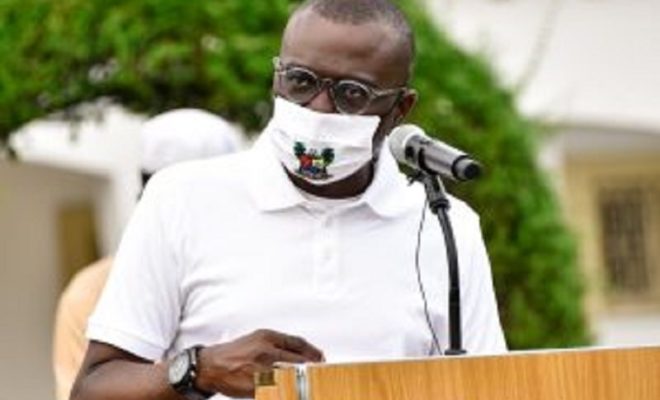 The Lagos State government says it is working on increasing its testing capacity to about 1,500 to 2,000 from its current daily 850 testing capacity.
This was disclosed by governor Babajide Sanwo-Olu during the State's COVID-19 briefing on Saturday.
To achieve this, the governor said the state has paid for over 20,000 extraction kits in its bid to test at least 120,000 in the next 60 days.
"Our combined lab capacity is at about 850 tests daily," Sanwo-Olu said on Saturday. "This is easily scalable to 1,500 and 2,000 subject to the availability of extraction kits considering the acute global shortage."
He also noted that the state has commenced a biweekly procurement of laboratory needs "to prevent running out of these materials going forward, until at least 120,000 tests are done in a about 2 months."
Sanwo-Olu also said the state is "actively increasing our isolation capacity."
"You will also see a change in our Isolation strategy in the weeks ahead, as we transition towards decentralisation," he added.
"What this means is that we will be introducing community management of cases, by accrediting and incorporating primary health care facilities and private healthcare facilities for the management of mild-to-moderate cases of COVID-19 patients".