Covid-19: Lagos schools adopt online teaching; LASG uses radio for WAEC candidates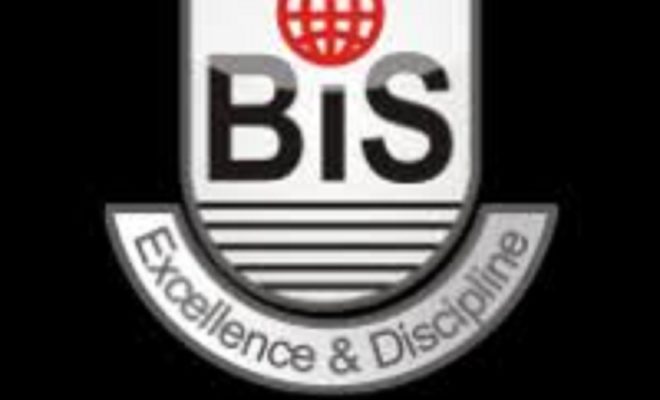 The covid-19 pandemic has forced schools in Lagos to adopt smart learning using e-platforms on social media to engage their pupils and students.
Some schools have created class-specific Whatsapp groups to reach their students. Teachers are encouraged to issue assignments and guides to students via the various Whatsapp groups.
Children-friendly Binta International School in Ajao Estate, Lagos is among the schools that have adopted the Whatsapp group system to actively engage its students. The school authority said it was to keep the students busy during the covid-19 compulsory holiday.
Meanwhile, Lagos State government has perfected plans to use radio stations to teach and mentor students preparing for the WAEC and NECO examinations. A notice by the state government reads:
Lagos State Government through her Education Board is organizing Radio/Television classes in 9 subjects for candidates preparing for their West African Senior School Certificate Examination (WASSCE)/NECO Senior Secondary Certificate Examination.
Radio Station: WAZOBIA 95.1 FM.
Television Station: WAZOBIA TV on GOTV, Startimes, Mytv or Terrestrial TV.
Time.
First Lesson: 11am – 12noon.
Second Lesson: 1pm – 2pm.
Period: Monday – Friday
Parents, should encourage their Children/Wards to stay tuned with their writing materials during these hours.