Creation of ICT hub in Universities in line with NCAIR's mandate at empowering youths -NITDA DG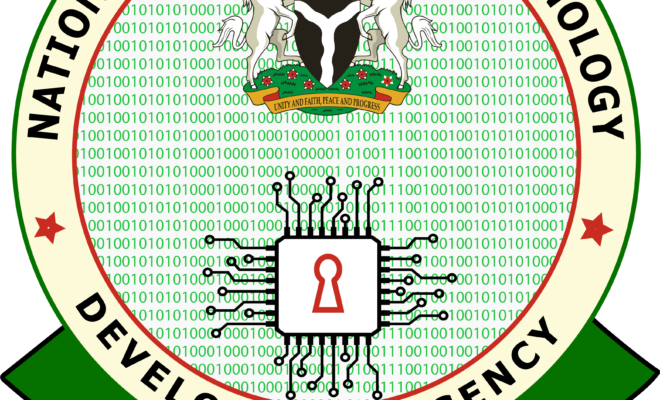 Mr. Kashifu Inuwa, Director-General, National Information Technology Development Agency (NITDA),  says the economic diversification agenda of the government will alleviate poverty and create prosperity among citizens.
Inuwa made the assertion on Wednesday  at the agency's National Centre for Artificial Intelligence and Robotics (NCAIR), while receiving Prof. Abdullahi Bala, the Vice Chancellor of the Federal University of Technology (FUT), Minna, Niger State and the institution's management team in Abuja.
He said that the economic diversification programme would design a high value market chain for the country's local production.
Inuwa said he was delighted at FUT Minna's desire to collaborate with the agency, adding that the synergy was strategic in sustaining a digital economy, prepare the students for the Fourth Industrial Revolution and boost industrialisation as a whole means to move the country forward.
According to him,  the creation of an ICT hub for universities in all the geo-political zones which includes the Federal University of Technology, Minna was in line with the NCAIR's mandate of collaborating with universities in empowering youths.
"Graduates are unemployable these days because all they know is theory and will always need additional training upon employment.
The NITDA boss stated that minimal capital was needed to be a part of the fourth industrial revolution, hence the NCAIR was created for  fundamental technology to be used to solve problems and create prosperity.
Earlier, Bala appreciated the agency for establishing an IT Hub in the university, adding that the university would love to explore more collaborative opportunities for productive interactions in research, innovation and development in emerging technologies.
He said that the university had scaled its capacity to further collaborate and complement the efforts of the agency by creating an International Centre for Emerging Technology.
According to him, their collaboration with the agency's NCAIR will focus on areas of  Artificial Intelligence, Robotics, Capacity Building, Research and Development.
He said that the institution had all it takes to train NITDA scholars in post graduate studies.(NAN)