'De-registration: INEC website still shows 92 registered political parties'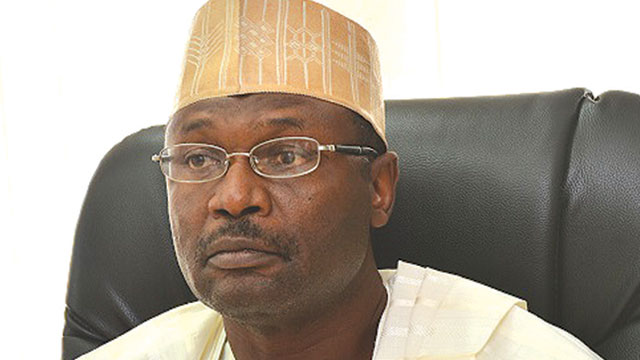 The Democratic Writers Association of Nigeria (DWAN) has accused INEC of being inefficient on the recent de-registration of under-performing political parties which was carried out earlier this week as the names, logos, addresses, EXCOS' particulars and contacts of the 74 deregistered political parties alongside their Manifestoes and Constitutions are still on their Websites @ www.inecnigeria.org or www.inec.gov.ng.
It said if INEC were such a responsible and responsive organisation, it would have effected the changes to reflect the status of political parties in Nigeria, now 18, as soon as they were deregistered.
This observation was contained in a statement issued and signed by the National Coordinator of the Association, Mr. Wole Adedoyin on Tuesday after an emergency meeting of the Association in Ibadan, Oyo State Capital.
It would be recalled that DWAN on Monday had earlier described de-registration of the affected political parties by INEC as undemocratic and unconstitutional. According to the earlier statement, "It is wrong for parties to be de-registered on account of their performance during an election, since party that fail to win elections today could do better in subsequent elections.
But DWAN Tuesday raised the awareness of millions of Nigerians on the existence of the de-registered parties on INEC's Website. The 74 de-registered parties are still listed as part of the 18 currently valid parties as announced by INEC. This however shows that INEC doesn't know what they are doing.