Electricity: Gov't will not continue to subside the sector, says low distribution major problem – Power minister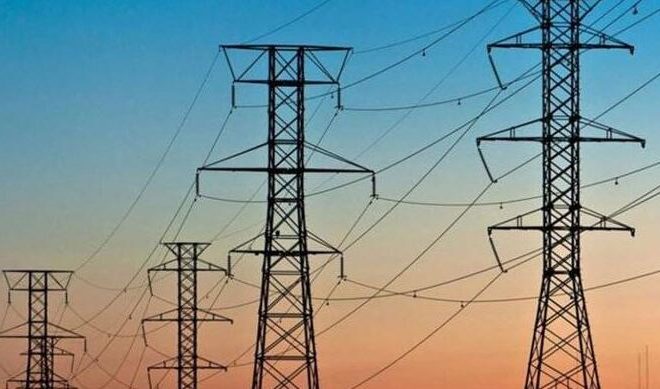 The Minister of Power, Saleh Maman, says government will not continue to subside the sector.
Mr Maman said this after the Federal Executive Council (FEC) meeting on Wednesday that despite the generation, transmission can only take 7,000 MW and distribution companies can only receive 3,000MW because of the technical and commercial losses.
According to him, in the last three years alone, the government said it had spent over N1.7trillion on the sector.
"If they (DisCos) are not ready, they should tell us. We have a plan on willing seller, willing buyer," he stated.
He stated that the government was in talks with a German firm, Siemens, to be part of solutions it was seeking to address the challenges.
He added that the involvement of Siemens will ensure that Nigerians start enjoying uninterrupted power supply.
"We have to correct the infrastructure, so today I have submitted my observation to the government and I believe that they are on it".
"FG has entered into an MoU with the German government, Siemen who are here to align between distribution, transmission and also generation so that at the end of the day, if we generate 13,000MW so by that time, Nigeria will be happy and everybody will have uninterrupted electricity supply," he added.
Nigeria's major problem with electricity supply is due to the low distribution of 3,000 megawatts.
He stressed that the country can generate up to 13,000mw of electricity, but cannot transmit all.
"The problem of our generation is mainly distribution, we can transmit, we can generate; we can generate 13,000MW, we transmit 7,000 MW but we can only distribute 3,000MW; so there is a lot of work to do on transmission companies and the government is willing to take up the matter immediately.
"Most of the problem we are facing today in this country that we cannot get electricity supplies adequately is because we have a problem in distribution."