#EndSARS: Mixed reactions trail move to halt Judicial Panels' Probe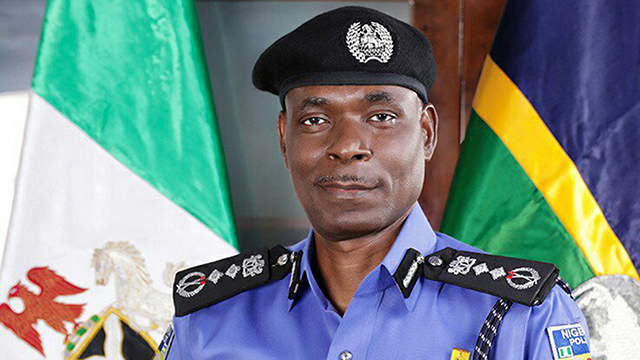 Nigerians took to Twitter on Thursday to react to a fresh move by the Nigeria Police Force to  stop the judicial panels of enquiries constituted in various states to probe allegations of abuses and brutality against its operatives.
On Wednesday, the police, in a suit filed at the Federal High Court in Abuja described the judicial panels as a contravention of the provisions of section 241(1)(2)(a) and Item 45, Part 1, First Schedule to the Constitution and Section 21 of the Tribunals of Inquiry Act.
In the suit, the Force had consequently prayed the court for the discontinuation of the ongoing probe into allegations of abuses by its operatives.
There  has been mixed reactions on Twitter on the issue.
Some described the move as a welcome development, arguing that the judicial panels was a waste of public resources and time.
Victor Babatunde @vhic_tore wrote: IGP wants the Judicial panel scrapped but my bank account alongside 19 others remain frozen.
This is pure, undiluted madness!!!."
Peter Ogunsona @pitharoy: Judicial panel is a scam!
For Idorenyin Etuk @IdorenyinEtuk5, the Nigerian Police Force is wasting its time with the order as citizens have become awakened to realities.
"NPF is wasting its time; we the citizens stand opposed to the wish to off the mic. We must decentralize policing in Nigeria. Enough of this nonsense, they must give account for their actions and face the law they are supposed to enforce," he wrote.
Aproko Doctor @aproko_doctor also wrote: "The commander in chief of the armed forces of Nigeria "approved" the judicial panels. An appointee, his employee, challenges the same judicial panels that his oga approved. Nigeria is an upside-down country or the plan was never to have the police probed."