FG directs swift implementation of ESP, says it has spent N37.159b to fund 34 healthcare projects since Jan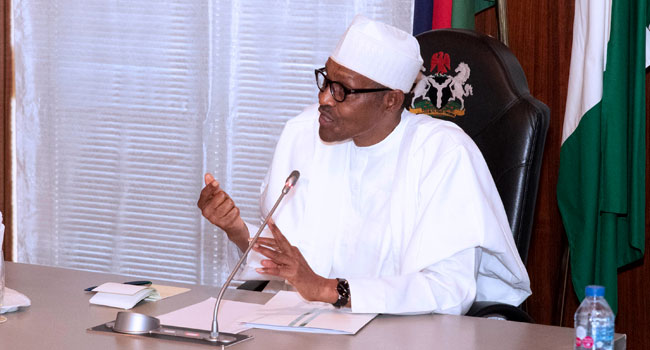 President Muhammadu Buhari has directed swift implementation of the Economic Sustainability Plan (ESP) to give succor to Nigerians.
The President according to Vice President Yemi Osinbajo gave the directive to ministers and senior administrative officials
He directed Ministers and senior administration officials to swiftly implement the Economic Sustainability Plan (ESP) to give succor to Nigerians.
Buhari's remarks were delivered by Vice President Yemi Osinbajo at the start of the first-year Ministerial performance review retreat holding in Abuja.
President Buhari's speech on Monday was delivered amid concerns raised by several groups in the country over increases in the price of fuel and electricity tariffs in the country.
"This government is not insensitive to the condition of our people and the very difficult economic situation and we will not inflict hardship on our people," the President said.
"In this regard, the Central Bank of Nigeria (CBN) has created credit facilities (of up to N100B) for the Healthcare (N100 Billion) and Manufacturing (N1 Trillion) sectors," Buhari said.
"From January 2020 to date, over N191.87bn has already been disbursed for 76 real sectors projects under the N1trillion Real Sector Scheme; while 34 Healthcare projects have been funded to the tune of N37.159B under the Healthcare Sector Intervention Facility.
"The facilities are meant to address some of the infrastructural gap in the healthcare and manufacturing sector as a fall out to the COVID-19 pandemic and to facilitate the attainment of the Governors 5-year strategic plan."