FX: CBN places sugar, wheat on restriction list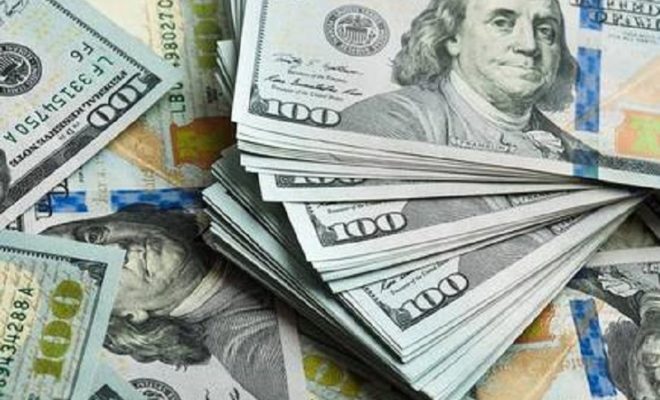 April 16, 2021
Nigeria will no longer provide Forex for importers of sugar and wheat, the Central Bank of Nigeria, CBN said on Friday in a series of tweets.
In 2015 the Apex bank restricted access to foreign exchange for 41 items it said can be produced locally, and has added to the list since then.
"Sugar and wheat to go into our FX restriction list. We must work together to produce these items in Nigeria rather than import them," the CBN said in a tweet.
Recall that in August 2019, the CBN told banks to stop offering credit to importers of milk after saying it would ban access to foreign exchange for dairy import to spur local production.
The CBN governor, Godwin Emefiele when he visited a sugar plantation in Nasarawa State said the bank will support local production of sugar.
Emefiele's position is coming on the heels of commendations to the President of Dangote Group, Mr. Aliko Dangote, over his $500 million sugar plantation project, which sits atop a 60,000 hectare of land in Awe, Nasarawa State.
According to him, the government can no longer spend about $1 billion annually on sugar importation, when the commodity can be grown in the country.