GOVERNOR SANWO-OLU TO MEET BUSINESS OWNERS AT 7TH LAGOS CORPORATE ASSEMBLY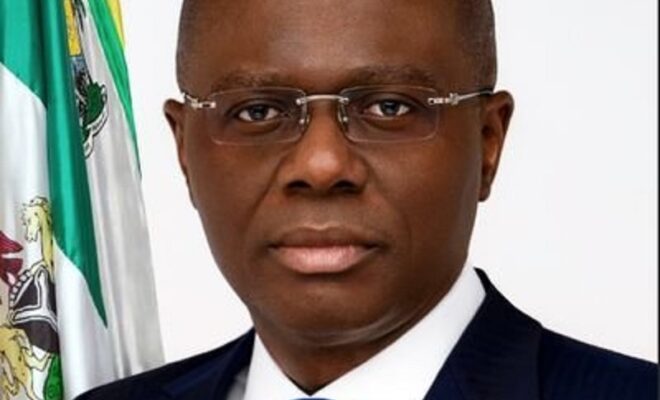 Aug. 25, 2021
Lagos State Governor, Mr. Babajide Olusola Sanwo-Olu, will on Thursday, 26th August, 2021, meet with Founders and Chief Executive Officers of business organisations across the State at the 7th edition of the Lagos Corporate Assembly.
According to a release issued by the Lagos State Ministry of Commerce, Industry and Cooperatives, the event, tagged "BOS Meets Business", will hold at the Banquet Hall, Lagos House, Ikeja.
It added that the Lagos State Corporate Assembly, which is now in its 7th edition, is a platform created by the State Government to brainstorm about business activities, share ideas with business owners with a view to creating a more business-friendly and enabling environment for investors.
Recall that the previous editions of the Lagos Corporate Assembly had produced several resolutions that had further strengthened the already existing relationship between government and business owners operating in the State.