Harrow School Online to launch in Nigeria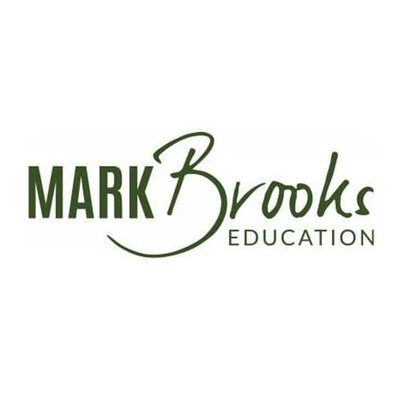 Mark Brooks Education Nigeria, has announced its appointment as the educational consultancy to introduce Harrow School Online to families from across Nigeria, with an exclusive launch event at the residence of the British Deputy High Commission with a parents reception at The George Hotel, Ikoyi on Friday, 28th February.
In an emailed statement to Political Economist magazine, it noted that Harrow School Online is a unique opportunity for bright girls and boys to develop their shared love of learning in a globally connected school.
"Harrow School Online is taking this approach worldwide, building a community where international collaboration is part of the everyday curriculum and where pupils can access a world-leading education from their own homes".
"Harrow School Online girls and boys attend regular online meetings with a House tutor, as well as fortnightly meetings with a Success Coach, in which plans are formulated for university and beyond".
"The school will combine rigorous full-time studies with live online teaching, plus co-curricular activities, with the flexibility of a modern learning method to prepare students for success at university and beyond".
"Pupils work either at home or in a location of their choice and are in charge of daily timetables. They build their skills of initiative and self-management within an environment that provides personalised attention and support".
"An optional summer programme will bring pupils together at Harrow School in London prior to the start of term. Combined, these elements shape each Online Harrovian's development as a whole person and will have a life-long impact".
With over 400 years building up an understanding of excellence in education, it says "this new two-year A Level programme starts in September 2020 in partnership with Pearson and brings the richness and heritage of a Harrow School education directly into the homes of boys and girls across the globe".