Hushpuppi to return stolen funds, despite guilty plea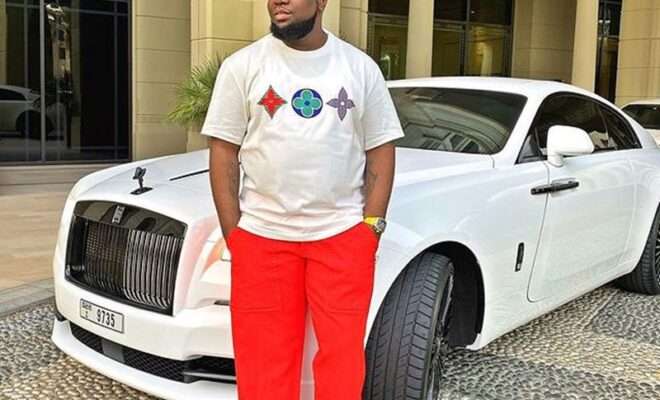 Mr Ramon Abass who goes by the celebrity name Hushpuppi despite pleading guilty is expected to refund all money he creamed from his victims, court papers say as he awaits his sentencing said to be about 20 years in jail.
Obviously acting on the advice of his lawyers, Hushpuppi whose arrest in the UAE looked like a movie scene will also be facing sentencing when his trial commences in a multi-million-dollar fraud charges filed against him by the United States government.
He was arrested in Dubai in June 2020, and later extradited to the U.S. which has jurisdiction to hear his case as most of the victims of his internet scam are based there.
By admitting guilt ahead of the trial, Hushpuppi's lawyers were playing to have the court mitigate the sentence but those conversant with the case say part of the deal would be to return all stolen money.
He is expected to plead guilty to Count Two of the charges, to wit, "Conspiracy to engage in money laundering," an offence that attracts a maximum sentence of 20 years imprisonment among other punishments including full restitution of stolen funds.
His plea agreement with the U.S. government states in part: "Defendant understands that defendant will be required to pay full restitution to the victim(s) of the offence to which defendant is pleading guilty.
"Defendant agrees that, in return for the USAO's compliance with its obligations under this agreement, the court may order restitution to persons other than the victim(s) of the offenses to which defendant is pleading guilty and in amounts greater than those alleged in the count to which defendant is pleading guilty."
The guilty plea was a sudden turn-around as Hushpuppi had since his arrest over a year ago maintained his innocence.
A plea bargain agreement between Hushpuppi and the U.S. Attorney's Office for the Central District of California (USAO) was signed by his lawyer, Louis Shapiro, and the Assistant United States Attorney, Anil Antony, on July 4.
Hushpuppi will be given a date to change his previous "not guilty" plea to "guilty" and will be followed by a sentencing hearing.