Jubilation in Kogi, Bayelsa as APC knocks out PDP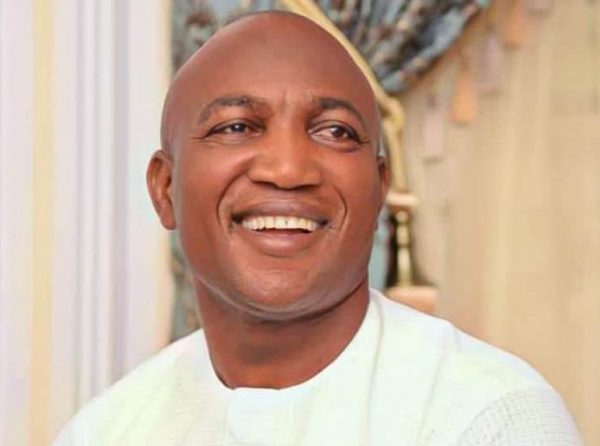 There was wild jubilation in Kogi and Bayelsa states Sunday night as APC faithful massed through the streets to celebrate their party victories at the polls. While INEC declared the senatorial election for Kogi West as inconclusive, the APC was a clear winner by wide margin in the Kogi governorship poll.
In Bayelsa with only 8 local governments, APC won in six leaving the PDP trailing a very distant second position with only 2 LGs. The stage is all but set for official declaring of APC's David Lyon as winner.
On account of this, residents of Bayelsa have been jubilating as Independent National Electoral Commission (INEC) announced results of the Saturday governorship poll.
Announcing the results by the Returning Officer for the election, Prof. Faraday Orumwense, Vice-chancellor, University of Benin, said in Ogbia, that APC pulled 58, 016 votes to beat PDP that got 13, 763 votes in the local government.
According to Orumwense, APC also wins in Brass, Nembe and Yenagoa local government areas. APC also won in Ogbia the local government of President Goodluck Jonathan.
Mr Keme Jude, a resident, told NAN that the results so far announced was commendable, noting that with APC, a new Bayelsa would emerge.
"You see, people are already jubilating even when the total result has not been released.
"I know that our people already know that with the results so far announced, we are heading to a new Bayelsa.
"This should be our early dance to the promise land because we are heading to a new Bayelsa with the APC and the candidate, David Lyon.