Kano: FG, state yet to determine cause of deaths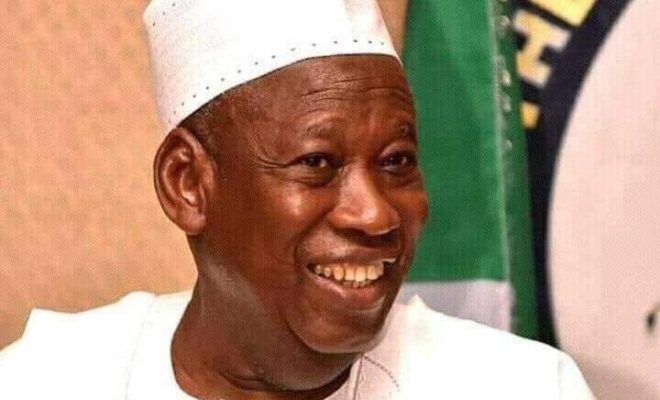 Weeks after Kano State was swamped in a gale of strange deaths, neither the Federal Government through the relevant health agencies or Kano State government has determined the real cause of the harvest of deaths.
Olurunnimbe Mamora, the minister of state for Health disclosed this Friday at the daily Covid-19 briefing of the Presidential Task Force on Covid-19.
According to him, the Federal Government has an independent team in Kano which has prepared an interim report on the state of affairs in Kano but that the report does not include the cause of the many strange deaths recorded in Kano.
He confirmed that a laboratory earlier set up in Kano was shut down, but that the lab has now re-opened after it has met certain basic requirements including having the required number and capacity of medical staff as well as medical equipment.
He assured Nigerians that an independent secretariat would be set up in Kano by the PTF.
Mamora frowned at allegation that some hospitals were demanding that patients provide personal protective equipment, PPE, before they were attended to, adding that such act is illegal and unacceptable. He promised to probe the matter but urged journalists and members of the public to provide his ministry with relevant information that will assist in the investigation.
Kano had on Thursday overtaken Lagos  in new cases of the coronavirus infection, as Nigeria recorded the highest daily rate of infections.
Out of 204 new cases of COVID-19 infection recorded, which took the country's total to 1932, Kano had 80, while 45 were from Lagos.
New infections reported in other states were 12 in Gombe, 9 in Bauchi and Sokoto each, 7-Borno in Borno and Edo each, 6 in Rivers and Ogun each, 4 in FCT, Akwa Ibom and Bayelsa each, 3 in Kaduna, 2 in Oyo, Delta, and Nasarawa each, 1 in Ondo and Kebbi each.