Kano To Receive Highest Amount For Vaccine Transportation as FG Budgets ₦10.6 bn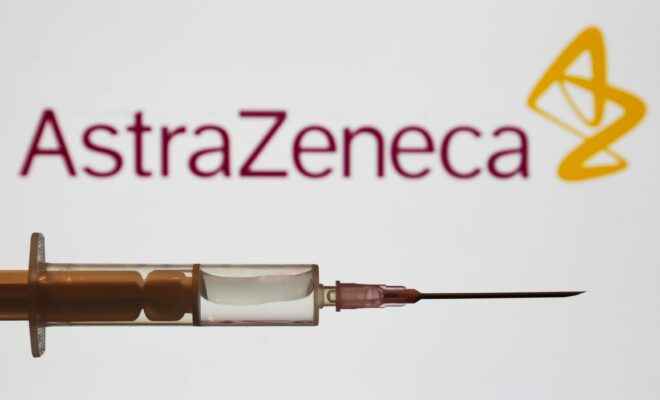 The Federal Government, FG, has earmarked ₦10.6 billion to transport the 3.9 million doses of AstraZeneca Covid-19 vaccine across its 36 states, according to the National Primary Health Care Development Agency (NPHCDA) on Friday.
This was contained in its "Estimated Budget for States Rollout of COVID-19 Vaccines" document.
According to NPHCDA a total of ₦12.7 billion was budgeted as cost of transportation for the vaccine (₦10.6 billion), procurement of PPE (₦1.4 billion) and AEFI kits (₦373 million).
Of this amount, Kano state will receive ₦685.4 million for vaccine transportation, which is the highest, followed by Lagos state which is the epicentre of the pandemic.
Lagos State will receive ₦558.6million, while Bayelsa State will get ₦121 million, the lowest amount on the budget.
On Friday, Nigeria began its first phase of COVID-19 vaccine roll-out to inoculate people against the virus, starting with frontline health workers.
Dr. Cyprian Ngon became the first Nigerian to be inoculated with the AstraZeneca vaccine in Nigeria on Friday, along side 4 other frontline health workers.
The vaccination has been divided into phases. One of the phases includes the distribution of the vaccines to states that have met the requirements of storage facilities.