How kidnappers abducted Cross River commissioner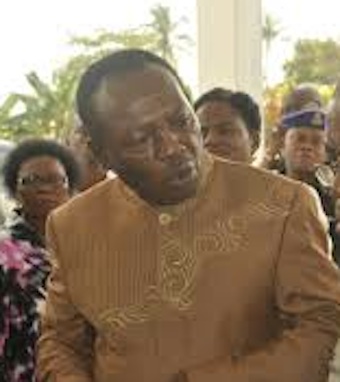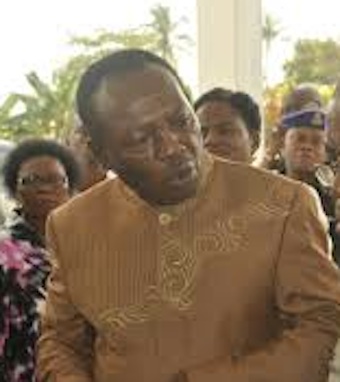 Some unidentified gunmen on Sunday abducted Mr Gabriel Odu-Orji, the Cross Rivers Commissioner for Water Resources at Effionawan street in Mayne Avenue area of Calabar South.
A witness, Mr James Ibri, narrated how five gunmen came in a blue Audi car and picked Odu-Orji away as he stepped out of his Prado SUV to eat in a restaurant.
Ibri said that the gunmen dropped their car and ordered the Commissioner into his Prado Jeep and drove away with him.
"At around 12 noon today, I was in front of one restaurant waiting for a friend when the Commissioner for Water Resources stepped down and was approaching the restaurant.
"Before he could get into the restaurant, some five well-armed men came in a blue Audi, parked their car by the road side and ordered the Commissioner into his car and drove away.
"Those guys were kidnappers because they wore mask to hide their faces,'' he said.
ASP Irene Ugbo, the State Police Public Relations Officer, confirmed the incident to News Agency of Nigeria in a telephone interview.
"We have received a complaint about the abduction of the Commissioner for Water Resources. He was kidnapped and taken away in his Prado Jeep today.
"We have deployed our men from the command and those from the intelligence department to all routes in the state with a view to releasing him.
"As we speak, all check points are thoroughly manned by our men to ensure that he is released safely,'' Ugbo said.