Kobe Bryant left behind a vast business empire: The full list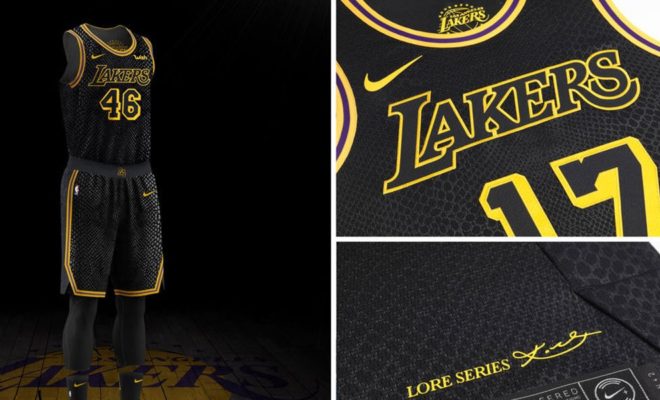 Kobe Bryant's legacy extends beyond his time on the basketball court. He was also known to the business world as a brand-builder; an investor; and a coach to other athletes and company founders.
Below are some of his interests in a vast business empire:
Venture capital: In 2013, Bryant co-founded venture capital firm Bryant Stibel along with Web.com founder Jeff Stibel. It now has more than $2 billion in assets, with investments in dozens of technology, media and data companies.
Personal investments: Bryant also made millions of dollars on his investment in sports drink Body Armor.
Media: In 2016, Bryant founded Granity Studios, a media company that focuses on creative storytelling around sports. Through this company, he wrote and narrated an Academy Award-winning short film in 2018.
The Black Mamba brand: Bryant was known in basketball as "Black Mamba," and he launched a youth basketball league called the Mamba League to give hundreds of kids free access to the sport. Bryant also created the Mamba Sports Academy to provide athletic and lifestyle training at all levels in a number of sports.
Nike partnership: Bryant first signed a deal with Nike in 2003, helping the shoe company solidify its position in the basketball world. As Bryant's success on the court grew, so too did his Nike partnership.
Other brands: Bryant also had endorsement deals with a number of other brands throughout his career, including McDonald's (MCD), Sprite, Nintendo (NTDOF) and Turkish Airlines.
Courtesy: CNN