Lagos LG Poll: APC in bullish dominance as results trickle in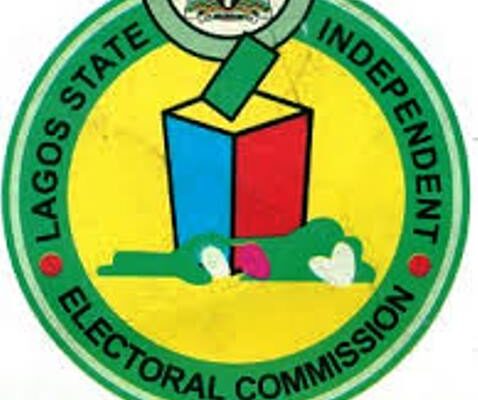 July 24, 2021
Signs of an all-APC local government and Local Council Development Area. (LCDA) chairmen have begun to emerge as official of the Lagos State Independent Electoral Commission (LASIEC) commence collation of results.
Voting had ended in all polling units as vote counting and collation of results got underway after Saturday's elections into the 20 Local Governments and 37 Local Council Development Area (LCDA) in Lagos State at the time of filing this report.
However, results declared in most polling units monitored by our reporters showed that APC was bullish in amassing most number of votes leaving its strongest rival in the state floundering far behind.
Former Chairman of Ejigbo LCDA, Hon. Kehinde Bamigbetan on his Facebook wall wrote: "I have delivered my polling unit, 021 (in Ejigbo) to the APC. Chairmanship, APC 320, PDP, 6. Councillorship: APC 318, PDP, 6."
Investigations showed that the result was the same in most of the polling units across the state with APC candidates leading by very wide margins.
Counting of votes at the polling units were carried out in the presence of agents of political party and security agents.
The Lagos State Independent Electoral Commission (LASIEC) had earlier announced that results of Saturday's local government election in the state will be declared at the ward and local government levels.
Retired Justice Ayotunde Phillips, the Chairman of LASIEC, said while briefing journalists that the results would be made public at ward levels to guarantee transparency and forestall possibility of manipulation of results.