LASG TO SENSITISE RESIDENTS ON LNSA AMENDMENT LAW, 2020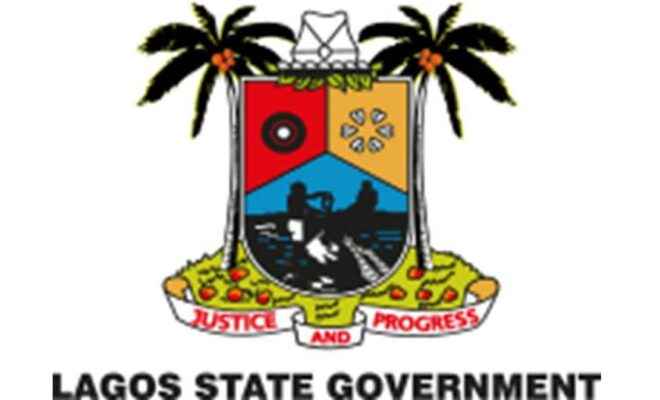 Dec. 7, 2021
The Lagos State Government has concluded plans to hold a one-day Awareness/Sensitisation programme on Lagos neighborhood safety agency's (LNSA) Amendment Law, 2020.
A release signed by the Special Adviser to the Lagos State Governor on Civic Engagement, Princess Aderemi Adebowale, stated that the Awareness/Sensitisation programme with the theme: "Safeguarding Our Communities: It Begins With Me", is scheduled to hold on Saturday, December 11, 2021, at the Adeyemi-Bero Auditorium, Secretariat, Alausa, Ikeja.
Princess Adebowale said the programme was designed to enlighten residents of Lagos on the importance of security, especially in critical times.
She noted that sensitisation about the amendment will provide an avenue to seek the support of citizens in ensuring that Neighborhood officers deployed to the various communities succeed in their assigned responsibilities.
According to the Special Adviser, the law will further strengthen the already existing collaboration between LSNA, the Police and other law enforcement agencies in the maintenance of law & order within communities in Lagos State.
She, therefore, enjoined residents to take advantage of the sensitisation programme to enhance their knowledge of the State's security architecture, stressing that security of the entire metropolis should be a priority concern to all residents of the State.