Lawmaker says health workers will begin house to house HIV/AIDS screening soon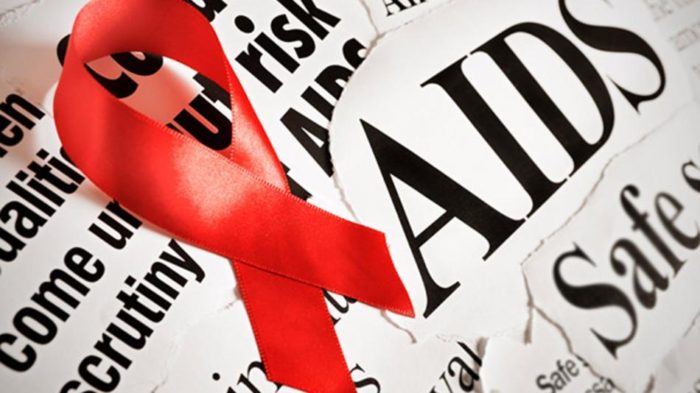 Rep. Abubakar Dahiru, Sarki, member representing Lafia/Obi Federal Constituency in the House of Representatives, says Health workers will commence house to house HIV/AIDS screening next week.
Dahiru stated this in Abuja, on Wednesday at a news conference, organised by the National Agency for the Control of AIDS (NACA), to commemorate the World AIDS Day.
He called for screening of more communities to ascertaining their HIV status in order to ensure early treatment and prevention.
The lawmaker restated the importance of knowing ones HIV status, which he said was paramount in achieving victory over AIDS.
Dr Erasmus Morah, Country Director of UN Joint Programme on AIDS (UNAIDS), called for collective protection of communities, which are the key population.
Morah explained that key population referred to people living with AIDS, prison inmates; as well as those into drugs.
He reiterated the commitment of UNAIDS in ensuring that AIDS was no longer a threat to humanity.
The country Director asserted that the world was indeed winning the war against AIDS, as evident in the reason for celebrating World AIDS Day.
He urged for continued protection of the communities through investment and funding, aimed at realising "You Equal You" Campaign, which would ensure treatment and prevention.
Mr Mark Gambrone, Coordinator U.S. President's Emergency Plan for AIDS Relief (PEPFAR), said that prevention involved reaching out to the population.
Gambrone expressed the commitment of PEPFARS in ensuring that patients were not only tested, but made to take up the fight themselves.
Mr Abdulkadiri Ibrahim, President, Network of People Living With HIV/AIDS in Nigeria (NEPLWAN), called for more funding and support to contain the scourge.
Ibrahim, who commended the NACA boss for his giant strides within a very short time, called for more advocacy to achieve viral reduction.
He said that time was ripe to review treatment necessary for stigma reduction and viral suppression.
Ibrahim urged Nigeria to rise to the occasion by being independent in the fight, saying that the country would not continue to depend on international donors.
"Out of the 1.9 million people living with HIV/AIDS, only one million are on treatment.
"Though there is no cure for HIV, viral suppression however, is our target," he said. (NAN)