Loan: China will help Nigeria fail then target NLNG – Ononuju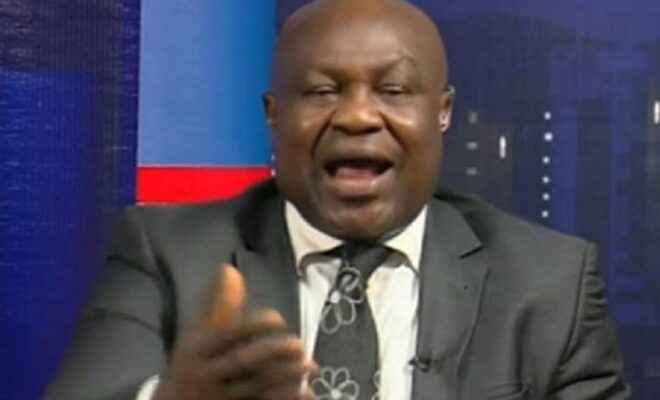 Amid a national outrage over a $400 million ICT infrastructure loan from China, Dr Kachi Ononuju, an Economist and Public Affairs analyst has raised the alarm that China was targeting the Nigeria Liquefied Natural Gas (NLNG) in the event that Nigeria was not able to repay the loan.
Ononuju who is also the Director-General of the Heritage centre, Abuja, a think tank dedicated to research into economics, politics and opinions in Nigeria warned against taking such loans that threaten the sovereignty of the nation.
"I have it on good authority that China is targeting Nigeria's LNG. China will help you to fail and when you fail, they take those things they have been targeting,"  Ononuju said on Democracy Today, a pro-democracy programme on Africa Independent Television, AIT.
The House of Representatives had raised the alarm over clauses in Article 8(1) of the commercial loan agreement signed between Nigeria and Export-Import Bank of China, which allegedly concedes sovereignty of Nigeria to China (in case of default in payment) in the $400 million loan for the Nigeria National Information and Communication Technology (ICT) Infrastructure Backbone Phase II Project, signed in 2018.
The controversial clause in the agreement signed by Federal Ministry of Finance (Borrower) on behalf of Nigeria and the Export-Import Bank of China (Lender) on September 5, 2018, provides that: "The Borrower hereby irrevocably waives any immunity on the grounds of sovereign or otherwise for itself or its property in connection with any arbitration proceeding pursuant to Article 8(5), thereof with the enforcement of any arbitral award pursuant thereto, except for the military assets and diplomatic assets."
Ononuju warned that China is ruthless and unforgiving when it comes to matters of loans.