Maikyau, new NBA President, promises electoral reform; four female lawyers make cabinet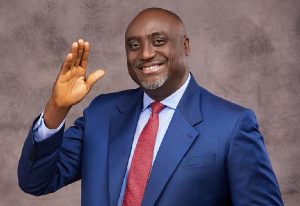 History was made Friday as the newly elected 31st President of the Nigerian Bar Association, NBA, Yakubu Chonoko Maikyau, SAN was sworn in, thus ending the tenure of Olumide Akpata. His first assignment was the swearing in of other members of his cabinet which included four women.
He is a Principal Counsel at Y.C Maikyau and Co. and was called to the Nigerian Bar in 1990. He was conferred with the prestigious rank of Senior Advocate of Nigeria (SAN), by the Legal Practitioners' Privileges Committee, in the year 2011.
Members of the new Exco are:
Linda Rose Bala – 1st Vice President
Clement Ugo Chukwuemeka – 2nd Vice President
Amanda Demechi-Asagba – 3rd Vice President
Adesina Adegbite – General Secretary
Daniel Ka-Ayii Kip – Assistant General Secretary
Caroline Anze-Bishop – Treasurer
Chinyere Gladys Obasi – Welfare Secretary
Akorede Habeeb Lawal – Publicity Secretary
Charles Olawale Ajiboye – Assistant Publicity Secretary
The administration takes effect immediately and the new President quickly outlined the immediate objectives of his leadership to include: Constitution of an Electoral Reform Committee to be chaired by Mr. E. Y. Kura SAN. A major mandate of committee is the reduction/minimisation of the costs incurred by candidates during NBA national elections.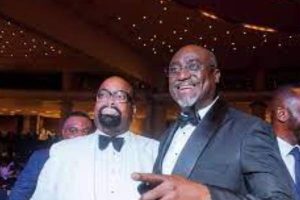 The President also announced the constitution of an Enquiry Committee to be chaired by Mr Wale Fapohunda SAN, whose mandate is to investigate the unfortunate events that transpired on Tuesday, the 23rd of August, 2022 where some members proceeded to destroy properties and assault staff of the NBA, while members were waiting to collect conference materials.
Cases of pilfering of phones and bags among others reported during the conference will also be addressed by the committee.