Malaysia external reserves now $103.4bn; Nigeria is $34.78 billion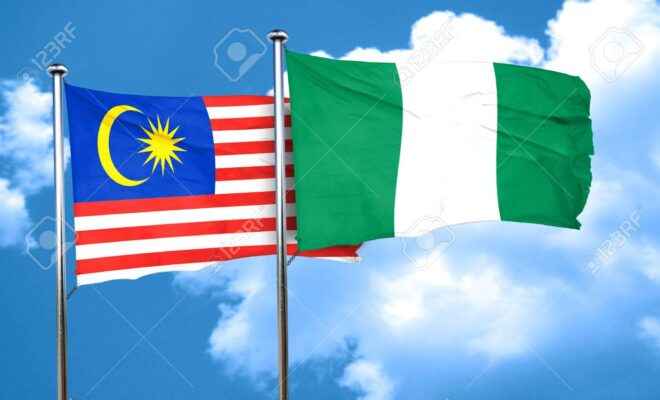 At a time Nigeria's external reserve is $34.78 billion gaining $1.36 billion in 13 days, Malaysia's Central Bank, Bank Negara, on Tuesday said its international reserves stood at $103.4 billion as of June 30.
Statistics from Central Bank of Nigeria, CBN, shows that the external reserves increased sharply by $1.36 billion in 13 days, rising from $33.42 billion as of April 29, 2020, to about $34.78 billion on May 12, 2020.
In the 1960s, Malaysia was far behind Nigeria in economic development and looked up to the West Africa country for a roadmap to grow her economy.
In recent years, however, the Asian nation has overtaken Nigeria due largely to her purposeful leadership.
The central bank  of Malaysia said in a statement that the reserves position is sufficient to finance 8.3 months of retained imports and is 1.1 times total short-term external debt.
The international reserves consist of 96.6 billion dollars in foreign currency reserves and 1.3 billion dollars in International Monetary Fund Reserves Position.
It also had 1.1 billion dollars in Special Drawing Rights, 2.2 billion dollars in gold and 2.2 billion dollars in other reserves assets.