NACC Calls for More Business Participation Online…Says Leveraging on Social Media Platforms Key to Business Growth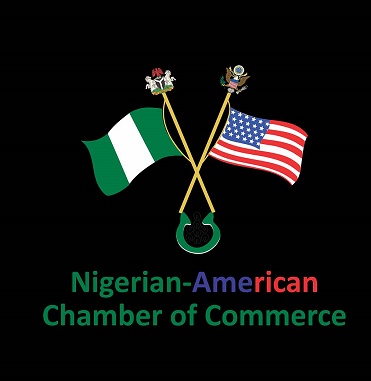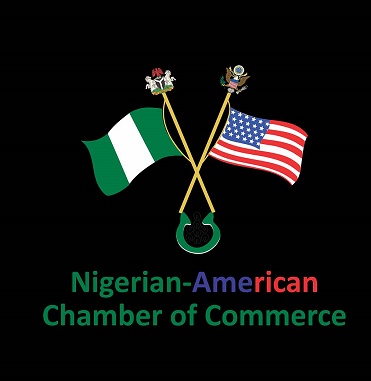 The Nigerian-American Chamber of Commerce has emphasised on the need for more people to take their businesses online; to leverage on the enormous opportunities within the social media space.
This is coming as the Chamber in partnership with Facebook and Digivate 360 concluded the advanced stages of the 'Boost Your Business' initiative which held in Lagos, Nigeria.
The one day training focused on providing practical and in-depth knowledge on advertising, branding, content creation and the use of social media tools aimed at discovering opportunities, expanding businesses, increasing revenue and fostering engagements with customers and clients amongst others.
Speaking on the event with Political Economist magazine, Ebuka Ugochukwu, Communications Executive, NACC, noted that with the over 26 million Facebook users in Nigeria and about 25 million who access Facebook from their mobile devices it remains a popular choice for Nigerians as 16 million people visit the social media platform every month.
This is why according to him; mobile trend is shifting advertising focus from traditional TV.
Digital media/marketing he added, is changing the landscape of business in Nigeria; how customers/clients are attracted, converted, nurtured and engaged but unfortunately. "The opportunities that these platforms provides cannot be overestimated hence as a leading business organization serving businesses thus fostering trade and commerce and facilitating business to business relationship locally and globally, it became necessary that we explored a partnership with Facebook to equip businesses with the technical know-how required to evolve and sustain the new growth".
He decried the fact that, "we do not have enough businesses using these platforms effectively and efficiently as individuals, hence the need to partner with Facebook to organise this training. Whatsapp for business which is relatively new presents a huge potential for business conversion and revenue generation but only a handful of participants had a basic knowledge of the app or even had it downloaded".
"We live in a world of opportunities and Nigeria's rapid mobile and internet growth is opening up these opportunities. Social media has come to stay. Whether you are a start-up or a big company, social media provides you a quick channel to reach out to your target audience and engage them across the world."
"Social media does not give you a small opportunity but an amazingly large platform to let people know who you are and what you provide. There is the need to get to ground level, understand the market and find out the best strategy to promote yourself to your audience. This is exactly the kind of marketing opportunity that social media presents".
Ebuka noted that, "Just as Nigeria is still Facebook's biggest market on the continent. A similar trend follows the use of Twitter, Instagram, Whatsapp and many others. The number of users and the engagements are on the increase year in, year out."
"Just as more people connect to social media platforms, the number of internet users in Nigeria keeps growing every year. In November this year, the Nigerian Communications Commission (NCC) put the figure at over 109 million users growing from over 90 million in December, 2017. At the end of 2017, the number of smart phone users increased to 25 million from over 21 million at the beginning of the year, he said."
He however urged the participants to take full advantage of the programme to help take their business to the next level "Knowing your customers and identifying where their favorite hangouts are helps you to connect with them easily. Think about the possibility of reaching out to a fair portion of over 3.4 billion active social media accounts globally or over 26 million active Facebook users in Nigeria", he said.
Report by: Theresa Igata