NCDC to increase testing capacity to 1500pd next week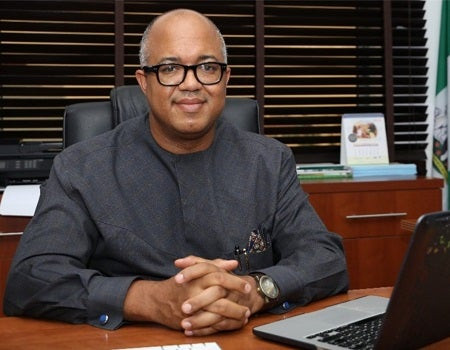 The Nigeria Centre for Disease Control, NCDC, says it will increase testing capacity of individuals to reach 1500 per day by next week.
Dr. Chikwe Ihekweazu disclosed this at the Presidential Task force, PTF, briefing on COVID-19.
"The Centre is currently testing 1000 per day and will increase testing by next week to 1500", he said.
He noted that the restrictions imposed in Abuja, Lagos and Ogun became a necessary recommendation to be able to reach contacts being traced.
Chikwe pleaded that Nigerians hold themselves accountable to help contain the pandemic, which is why it came up with the #TakeResponsibility.
"As citizens, we need to reduce our contact with each other. This way, even cases we have not yet found have less chance of transmitting the virus to others. We have to enforce this social distancing to further suppress the spread of the virus".
He however noted that the Federal Government may have to implement a national mask wearing after much risk assessment and "our ability to provide these masks for everyone is ascertained".