NDDC director's death will not stop forensic audit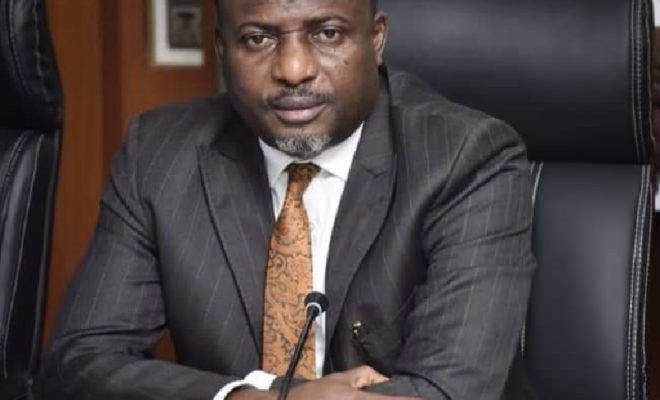 The acting Director of Finance and Accounts of the Niger Delta Development Commission, (NDDC), Mr Ibanga Bassey Etang, has died. His death has dealt a blow to the forensic audit directed by President Muhammadu Buhari on the accounts of the commission.
But a director at the Commission said his death will not derail the forensic audit. "If the guilty think his death will impede the audit they are wrong. We are committed to doing it and we will do it."
Etang  who had been ill for about a forthnight died at the Braithwaite Memorial Hospital (BMH), in Port Harcourt early Thursday morning. He was absent during the flag off of the distribution of corona-virus palliatives by the NDDC on the 22nd of May and has been absent from work at the commission's headquarters in Port Harcourt throughout this week.
The National Assembly is also probing the finances of the Commission under its present Interim Management Committee. Both the NDDC and the National Assembly had been locked in a war of attrition with both parties throwing allegations of fraud at each other.