Nigeria already making some improvement in cancer care- Consultant Oncologist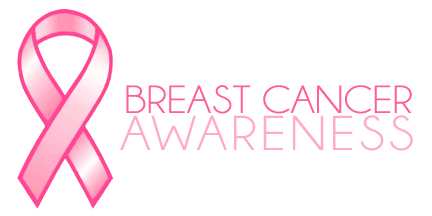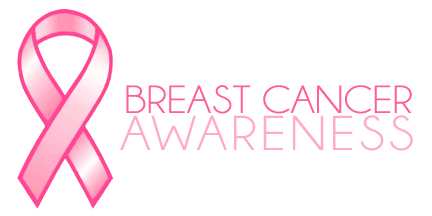 A Consultant Oncologist, Dr Atara Ntekim, on Thursday said Nigeria has made some positive improvement in cancer care and management in spite of its prevalence.
Ntekim, who works with the University College Hospital, Ibadan, told the News Agency of Nigeria (NAN) in Lagos that  Federal Government was already making efforts at improving cancer management.
He spoke on the Breast Cancer Awareness Month (BCAM) which is an annual international health campaign organised by major breast cancer charities and organisation every October to increase awareness of the disease and to raise funds for research into its cause and prevention.
"Recently, the government launched the cancer control programme where it upgraded some of the plans and strategies it feels to make the programme more effective. There are also some things that are done, especially in trying to provide treatment facilities like radiotherapy. Also, recently, the government had to go into partnership with a U.S based NGO on how they can get cheaper chemotherapy drugs into the country for the treatment of cancer".
"Then, some state governments including Ondo State, are trying to set up cancer centres and some other groups are coming up.
"So, the sensitisation has been done; because formally what used to be is, when people are aware and they go for screening, how to get treatment can be a problem. People may not be able to get the facility and also, not be able to afford the treatment," he said.
The consultant oncologist said that some private organisations were collaborating with the government institutions in terms of public private partnership (PPP).
In the area of diagnostics, he said that some other private organisations were trying to set up diagnostic facilities as well.
"Organisations like Pathcare and Union Diagnostics are trying to improve their diagnostic abilities to be able to cover cancer care.
"I believe when these efforts are completed, there will be more treatment centres in the country," he said.
Ntekim added that in spite of the awareness about breast cancer, the uptake of screening for the diseases was still very low.
According to him, inadequate facilities and high cost of treatment were responsible for the low uptake of screening.
He said that the solution would be for other private organisations to come up with plans to support people by making the facilities available and supporting treatment.
"Right now, the government alone cannot do everything; the expectation now is that some private organisations can set up some basic screening centres and subsidise treatment for people.
"We are trying to do some advocacies to see if the National Health Insurance Scheme (NHIS) can cover cancer care.
"Even, if that is the case, the NHIS is strictly for civil servants, which just covers about two to four per cent of the population; although, some NGOs are coming up to support some patients, yet they are minimal.
"We still need more in terms of trying to help patients to be able to afford the treatment; because sometimes, it is not a one-stop treatment; it goes to different stages," Ntekim said.
The expert said that the causes of breast cancer was still unknown, but there were known predisposing factors including genetics.
Ntekim said: "The genetic problems that can lead to hereditary ones have been identified, but the facility to screen for those ones are not available in Nigeria.
"However, there is an attempt to make those centres available in the country, because experts are trying to get exposed and be trained."
(NAN)