NIS Begins automated Visa-on-Arrival application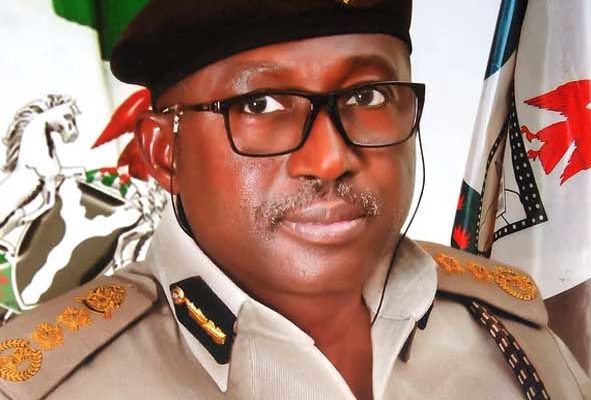 The Nigeria Immigration Service (NIS) has migrated to a web-based Visa-on-Arrival application platform.
It stated further that cash payments for visa applications has been prohibited, as travelers must present proof of payment in the form of a printed payment receipt and acknowledgement slip. "Visas paid for in cash will not be accepted upon arrival".
Prior to the development, applicants for Visa-on-Arrival were required to forward applications via a dedicated email address or hard copy to the Comptroller General for approval.
But with the web-based regime taking effect from May 13, applicants are only required to log on to the NIS website, where they can apply for the facility, make payments and receive approvals online.
"It is fully automated and user-friendly," the NIS said via Twitter on Tuesday.
It further stated that the Comptroller General the service, Muhammad Babandede, MFR called on genuine investors to take advantage of the innovation as it will improve migration as well as transparency in the system in line with Federal Government's policy on Ease of Doing Business.