NITP: NCDC renders apologies to travelers, assures issues will be resolved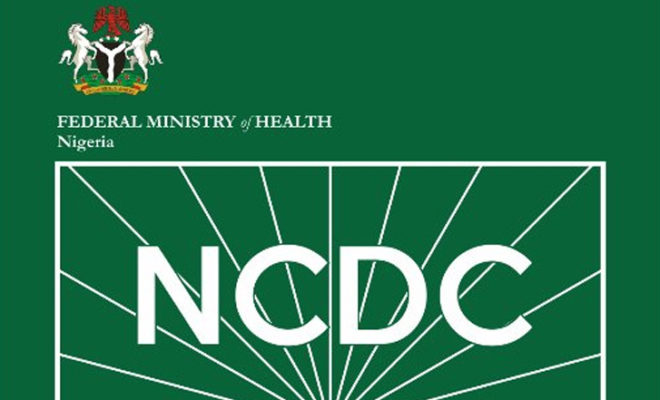 The Nigeria Centre for Disease Control, NCDC, has rendered apologies to travelers currently experiencing challenges using the Nigeria International Travel Portal (NITP).
According to the Centre in a statement on Wednesday published on its twitter page, it noted that it's working with all relevant stakeholders to ensure all the issues are resolved.
"The NCDC is aware of the challenges that many travelers have been experiencing with the NITP, including difficulties making payment and generation of a QR code".
"We are working with the PTF on COVID-19, The Coalition against COVID-19 (CACOVID) and other relevant stakeholders to ensure that these issues are promptly resolved. Our ultimate goal is to facilitate a safe and seamless travel to and from Nigeria".
"In the interim, we strongly urge intending travelers to register on the portal via: https//nitp.ncdc.gov.ng/onboarding/homepage at least 96 hours before their travel date and to complete all payments before proceeding to the airport for departure", the statement further read.