Nnamdi Kanu Pleads Not Guilty To FG's Amended Charges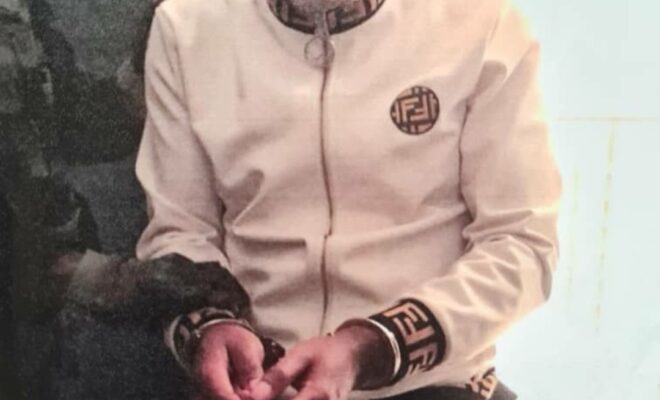 October 21, 2021
Nnamdi Kanu in the courtroom with his lawyers on Thursday, October 21, 2021.
The embattled leader of the proscribed Indigenous People of Biafra (IPOB), Nnamdi Kanu, has pleaded not guilty to the seven amended charges preferred against him by the Federal Government.
Kanu, who was re-arraigned at the Federal High Court in Abuja on Thursday, said he was innocent of all the allegations levelled against him.
When the charges were read to him, he pleaded not guilty.
The Federal Government recently amended the charges against him raising them to seven counts as against the five counts he was previously being tried for. The new charges border on treasonable felony and terrorism.
Kanu's trial is ongoing at the Federal High Court with journalists denied entry into the courtroom.
Although Channels Television's correspondent and six other journalists, were cleared at the main gate of the court to enter the premises, upon arrival at the door leading to the courtroom, armed DSS officers denied the journalists entry.
The operatives insisted their action was based on "order from above".
Meanwhile, a source inside the courtroom, notified court reporters that the embattled IPOB leader took his fresh plea to the seven amended charges at about 10:45 am.
More to follow…