No longer jobless: Mourinho is new Roma manager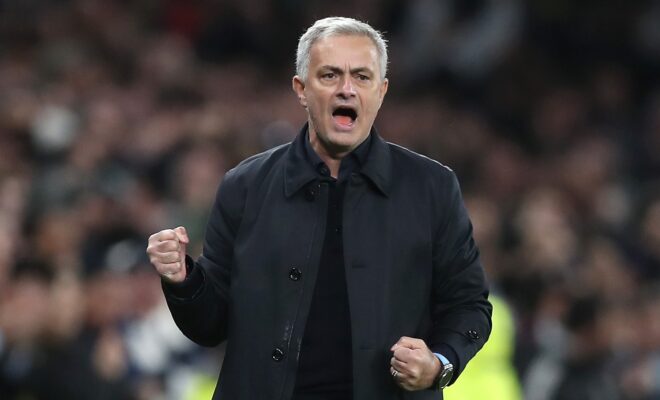 Serie A side Roma has announced Jose Mourinho as its new manager starting from the 2021-22 season.
The Portuguese boss, 58, has signed a three-year deal that will take him through to 2024. It also ushers in a return to Serie A for Mourinho, who won the treble with Inter Milan in a two-year spell at the San Siro from 2008 until 2010.
Mourinho said: 'Thank you to the Friedkin family (Roma's owners) for choosing me to lead this great club and to be part of their vision.
'After meetings with the ownership and Tiago Pinto (Roma's general manager), I immediately understood the full extent of their ambitions for AS Roma. It is the same ambition and drive that has always motivated me and together we want to build a winning project over the upcoming years.
'The incredible passion of the Roma fans convinced me to accept the job and I cannot wait to start next season.
'In the meantime, I wish Paulo Fonseca all the best and I hope the media appreciate that I will only speak further in due course. Daje Roma!'
In the meantime, Mourinho will be working for radio station talkSPORT across the summer with their coverage of Euro 2020.
Roma is seventh in the Serie A standings at present and were battered 6-2 by Manchester United in the first leg of their Europa League semi-final at Old Trafford last Thursday. The return leg in Italy is on Thursday.