No more NIN registration until government meets our demands – NIMC staff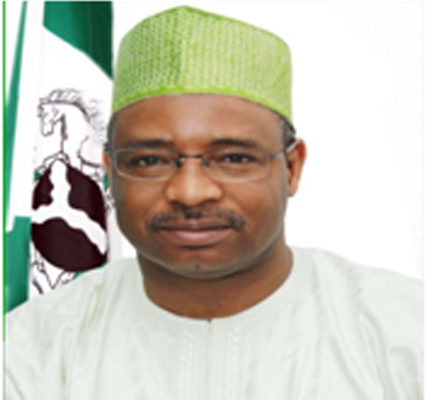 Staff of the National Identity Management Commission (NIMC), who embarked on an indefinite strike over welfare and inhuman condition of service said they will not return to work until the government meets their demands.
President of the Association of Senior Civil Servants of Nigeria, NIMC branch, Mr. Lucky Michael, who formerly announced the nationwide strike accused the Federal Government of negligence on the welfare of workers who had to keep working in the midst of the covid-19 pandemic.
NIMC staff had stepped up efforts to register more Nigerians after the federal government had directed telecommunication operators through the Nigerian Communications Commission to block subscribers who fail to link their mobile numbers to their NIN.
Subscribers were initially given a period of two weeks to link their numbers but this was later extended to January 18 2021. Many Nigerians are without NIN thus the directive and deadline meant they had to rush to get captured in the national identity database.
NIMC staff they had to embark on strike because some of their members have contracted covid-19 while trying to register Nigerians. The rush to get registered has caused pandemonium at the NIN registration centres. The staff also complained about low remuneration for the job they do.
"Consequent upon the just-concluded congress of the above-mentioned association that took place on January 6, 2020, the unit executive directs all members of grade level 12 and below in the head office and state offices to report to their respective duty posts tomorrow January 7, 2020 and do nothing, " a notice signed by Mr Micheal said.
"All members at the local government offices and special centres are advised to stay away from their various centres as task force and implementation committees would be on parade to ensure total compliance to the directive."
Part of the demands include the implementation of an earlier agreed wage structure starting from this month.