All is not well with the country's economy – Timipre Sylva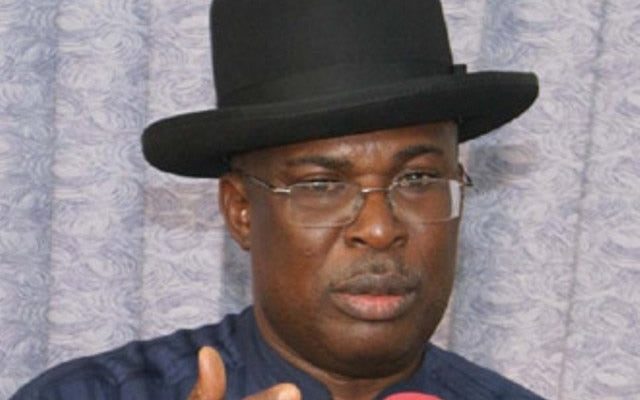 The Minister of State for Petroleum Timipre Sylva has called for cooperation to fix the Nigerian economy.
According to him all is not well with the economy.
The minister stated this at a meeting with the Trade Union Congress (TUC) and the Nigerian Labour Congress (NLC) over the hike in electricity and petrol prices in the country on Tuesday in Abuja.
While making a presentation on the topic, "Understanding the importance of fuel subsidy on the Nigerian Economy and the gains of deregulation," Sylva noted that subsidy payment is a major source of corruption.
According to the minister, oil prices are low, adding that there is also a cut in production to about 1.412 million barrels per day.
Sylva who stressed that the nation's major source of income which is oil, reduced by over 50 per cent, maintained that Nigeria was losing about N1billion daily to subsidy between 2016-2019.
Prior to this time, the country was losing about 3.7 billion naira daily.
Speaking further, he explained that despite the deregulation, fuel price in the country is the cheapest in the West African region.
He added that subsidy cost the government N2trillion in 2011 and N1.3trillion in 2013.