Oil chiefs jailed 30 years for kickbacks linked to Buhari's in-law's company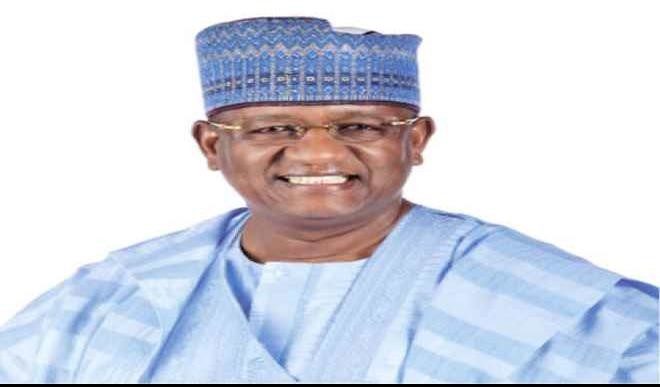 A judge in London jailed two former top executives of a now-bankrupt oil exploration company, Afren,  to a combined 30 years in prison Monday. They were convicted for kickbacks obtained through a Nigerian company, Oriental Energy Resources, owned by Mohammed Indimi, the billionaire in-law of President Muhammadu Buhari.
Osman Shahenshah, 56, the former CEO of Afren plc, was sentenced to 16 years in prison.
Shahid Ullah, 59, the former COO, was sentenced to 14 years.
Because of concurrent sentencing, Shahensha will serve up to six years and Ullah up to five years.
They tricked the Afren board into investing $300 million in a deal in Nigeria. They didn't disclose that the partner, Oriental Energy Resources Ltd, would kick back $45 million to a Caribbean shell company they controlled.
Shahenshah and Ullah used some of the money to buy luxury properties in Mustique and the British Virgin Islands and split the rest with some of Afren's and the partner's employees.
A jury at Southwark Crown Court convicted them last week after a six-week trial of one count of fraud by abuse of position and two charges of money laundering.
SFO director Lisa Osofsky said Monday the U.S. Justice Department "greatly assisted with our investigation."
Osofsky has headed the SFO since September.
She's a dual UK-U.S. citizen and DOJ veteran.
After Harvard Law School she served as an Assistant U.S. Attorney and also worked as a DOJ "special attorney" stationed at the SFO in London.
Shahenshah and Ullah arranged the $45 million kickback after Afren shareholders rejected their £6.6 million ($8.5 million) and £3.8 million ($4.9 million) salary packages in 2013.
An internal investigation at Afren uncovered the fraud in 2014. The SFO started a criminal investigation in June 2015.
Afren is now in administration. It was once a FTSE 250 company with a market cap of more than $2.6 billion.
Because of their conviction in a case which stretched over six months, British security personnel are mulling a launch of inquest into the financials of the Nigerian partner.