PLWHIV: UN wants 48 countries to lift travel bans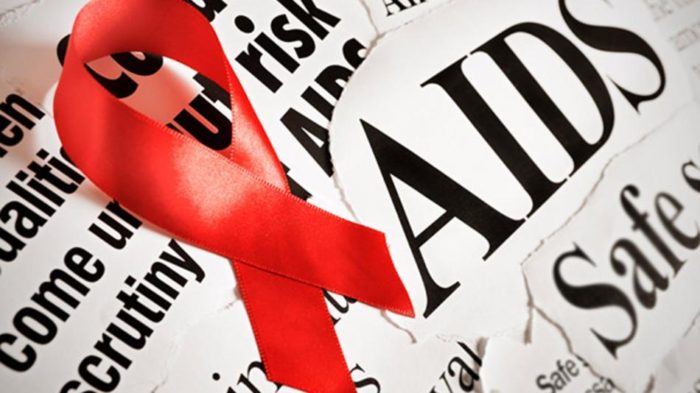 UN agencies on Thursday demanded that the 48 countries that still restrict travel for people living with, PLW, HIV should lift the policies.
"HIV-related travel restrictions fuel exclusion and intolerance by fostering the dangerous and false idea that people on the move spread disease,'' said Mandeep Dhaliwal, an official with the UN Development Programme.
Out of the 48 countries – which include Australia, Egypt, the Maldives and Indonesia – most ban entry or residence based on someone's HIV status.
In 19 countries, foreigners who carry the immune deficiency virus can be deported.
"Travel restrictions on the basis of HIV status violate human rights,'' said Gunilla Carlsson, who heads UNAIDS, the UN agency that fights HIV and AIDS.
Most of the countries that still have such measures in place are in the Middle East and North Africa, but travel restrictions can also be found in Eastern Europe, Central Asia, South-East Asia, the Pacific region and the Caribbean.
Dozens of antiretroviral medicines have been developed to treat HIV since the virus was discovered in 1981.
The UN is trying to extend access to antiretroviral therapy, which combats the virus and vastly reduces the risk of transmission. (NAN)