Presidency 2023: House summons emergency session over Emefiele
May 8, 2022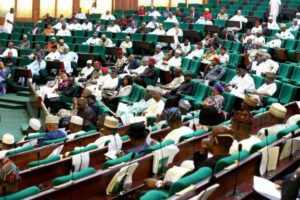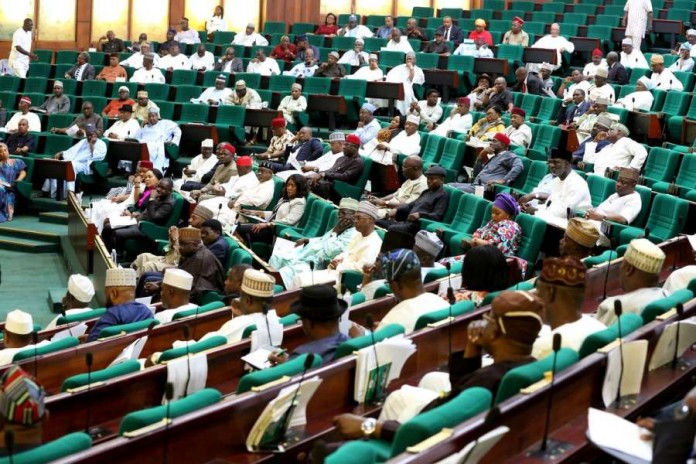 The much-touted involvement of Central Bank of Nigeria, CBN, governor, Mr. Godwin Emefiele, in the 2023 presidential race under the platform of the All Progressives Congress (APC) has sent jitters across the nation with the House of Representatives calling back members for an emergency meeting.
Speaker of the House, Femi Gbajabiamila, has summoned an emergency plenary session of the House on Monday, May 9.
In a message inviting members, staff and the media, Clerk of the House of Representatives, Dr. Yahaya Danzaria Esq. said the session was slated to discuss "critical issues of national importance".
The message read: "This is to inform all Hon Members, staff, media and the general public that the House hereby recalls all Hon. Members for an emergency plenary session against Monday, 9th May, 2022 at 2:00pm. It is particularly intended to discuss critical issues of national importance. The House regrets any inconvenience this short notice would have caused." the message said.
Though no clear agenda was listed as reason for the sudden meeting, but it was gathered that Gbajabiamila had in liaison with key members of the House summoned the meeting solely to demand the resignation of Emefiele.
Emefiele had denied any partisan ambition and even rejected the APC form said to have been procured for him by some farmers, it was learnt that his explanation did not go down well with some top APC members who have sworn that Emefiele would never get the APC ticket despite who was backing him from the Presidency.
Insiders said the national leader of the APC, Bola Tinubu, a frontline contender for the APC ticket was behind the move by the House to unsettle Emefiele. Gbajabiamila is a loyal ally and protégé of Tinubu.