Ramadan: Suspend sermons, congregational gatherings – Muslim Council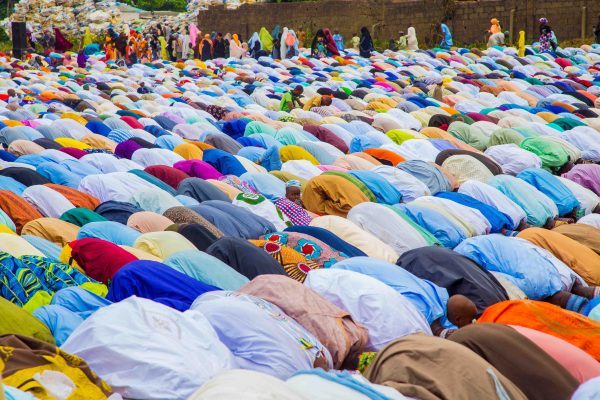 Ahead of Ramadan which may start on April 23 or 24th,  the Chairman of Kwara Muslim Council, Justice Salihu Olohuntoyin-Mohammed, has urged Muslim clerics in the state to suspend sermons, congregational prayers and other gatherings throughout Ramadan.
Olohuntoyin-Mohammed, a former Grand khadi of the Kwara Sharia Court of Appeal, made the call on Monday in llorin, while speaking on observing Ramadan amidst lockdown occasioned by COVID-19 outbreak.
According to him, the directive to lslamic clerics to shun sermons and other religious gatherings during the holy month has become imperative in order not to jeorpadise government efforts at curbing the spread of the global pandemic.
Olohuntoyin-Mohammed said the call for suspension of crowd pulling gatherings to listen to sermons and to observe congregational prayers was constitutional under lslamic law.
"The lockdown was not strange to Muslims, but as Ramadan approaches all activities like sermons, congregations prayer must be put on halt to continue to abide with government policy to combat coronavirus.
"During the Ramadan, there should be no celebration of Night of Majesty (Lailatul kadir), congregational prayers, sermons or any activities that will mar good intention of the government toward eradicating the scourge," he added.
Olohuntoyin-Mohammed advised residents of the state to continue to abide with all government directives and pray individually for the elimination of COVID-19 in Nigeria.
He commended the pragmatic approach employed by both the federal and the state government toward curbing further spread of the pandemic.
The Chairman of the Kwara Muslim Council also commended the government, individuals, groups and organisations for palliatives put in place to assist the vulnerables during the current lock down.
The Muslim holy month of Ramadan fast is expected to commence on either April 23 or April 24. (NAN)